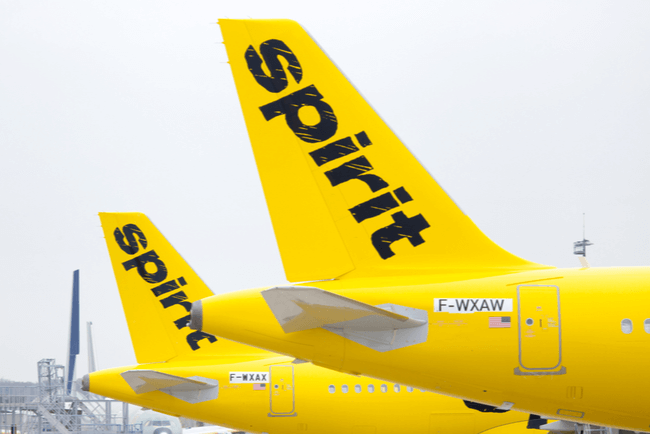 Low-cost carrier Spirit Airlines is expanding operations ahead of an expected busy summer travel season.
Spirit is adding four new routes at Newark International—to Indianapolis, Los Angeles (LAX), Oakland, and Pittsburgh. The routes will kick off starting May 5 for the Los Angeles service, followed by the Indianapolis and Pittsburg service on June 22, and the Oakland service on Aug. 10.
The additions will give Spirit 24 total departures per day on peak days at Newark, nearly twice the daily schedule that the carrier was flying in 2019. In total, that will make Spirit the fourth-largest carrier by seats out of Newark.
Spirit is also temporarily boosting service to Louisville for the Kentucky Derby, adding flights from Newark on May 5 and May 8.
Spirit's expansion continues as the process for its merger with Frontier continues. That deal, when it does eventually close, will create the fifth largest airline in the U.S.
There are still more details to come, however, as the name of the new combined carrier, the new CEO, and the location of the headquarters is still to be revealed. The expectation continues to be that those details will be announced once the deal officially closes, which could be sometime during Q2 2022.