The Travel Corporation Launches New Multi-Brand Loyalty Program
by Daniel McCarthy /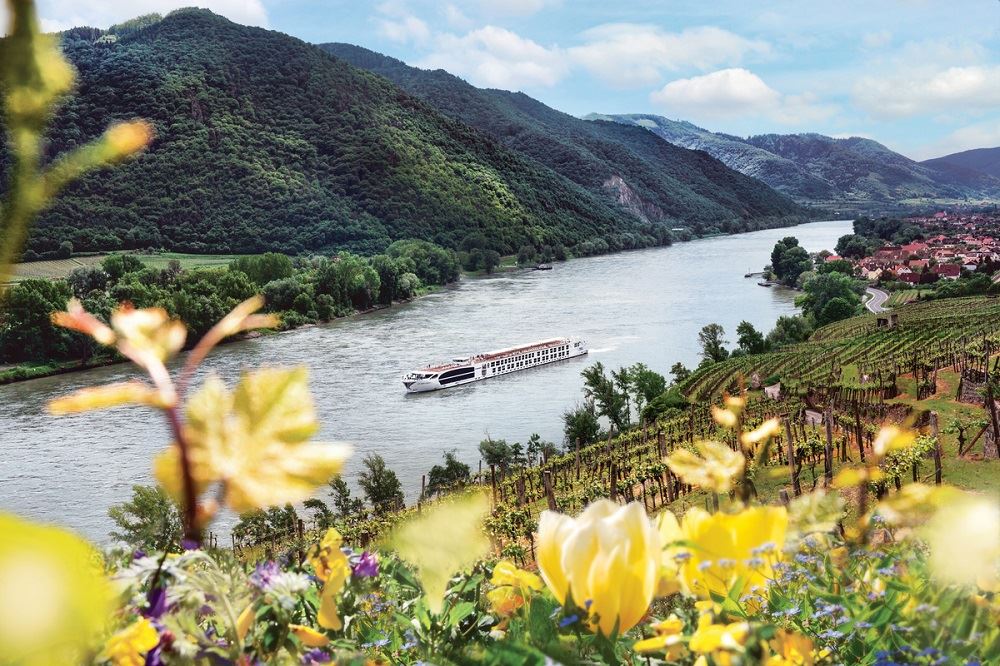 This week, The Travel Corporation (TTC) announced that it was launching a new, multi-brand loyalty program called "Driven By Service," that it says will make it easier for travel advisors to reward loyal TTC clients.
Driven By Service will be two-tiered, placing TTC travelers into two groups: Tier 1 recognizes guests who have traveled between one and four times; and Tier 2 recognizes all guests who have traveled five or more times.
Tier 1 will reward guests with a 5% discount on some itineraries and dates and on some new release trips for a limited time, along with access to private sales. Tier 2 will give guests a 5% discount on any trip at any time.
All of the TTC brands — Trafalgar, Costsaver, Insight, Luxury Gold, Uniworld, U River Cruises, and Contiki — are all included in the new loyalty program.
"We are fortunate to have a large number of returning guests across our brands in the TTC family," Brett Tollman, TTC's chief executive, said. "This loyalty program was created so that both our guests and travel advisor partners can benefit."
Advisors can reach out to their TTC sales manager to start enrolling clients.