The Travel Corporation Opens up DMC Portfolio to Third Parties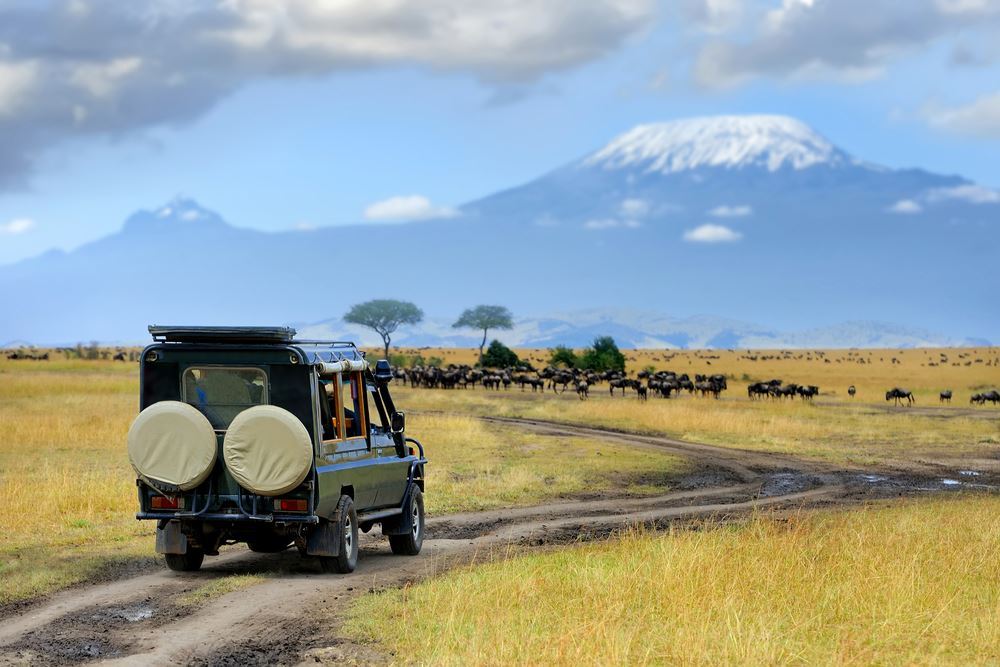 The Travel Corporation (TTC) - is opening up its extensive Destination Management Company (DMC) portfolio to other travel companies and businesses to white label and tailor.
The parent company of Trafalgar, Insight Vacations, and Contiki operates 12 DMCs offering local experiences, corporate travel, and ancillary services across Africa, Europe, the Americas and the South Pacific.
TTC provides bespoke features including custom groups, yachts and small ship cruising, safari operations, meetings, conferences and events, self-drive and rail journeys, private chauffeurs and small groups, specialist trips such as culinary or active, transfer services.
TTC's DMC brands include AAT Kings in Australia and New Zealand; Siva Travel in Greece and the Greek islands; Brendan Vacations in Ireland and Scotland; Destination America in the USA, Canada and Latin America; and a number of Africa specialists such as Cullinan, Thompsons and Grosvenor Tours which operate all across Africa from Botswana to Zimbabwe.
TTC introduced a new website, marketing assets and training for the product.
"By launching a dedicated website and a series of new tools outlining the extent of our offering, and the financial strength that supports it, we hope to be able to present this hassle-free and risk-free opportunity to a wider range of leisure and corporate travel businesses," said Gavin Tollman, president of TTC.
In addition to working with the 12 in-destination DMCs, clients will also have access to support from TTC's in-market teams across 40 offices worldwide.