Toronto Bans All Major Events through June 30, Travel Market Place East on Pause
by Daniel McCarthy /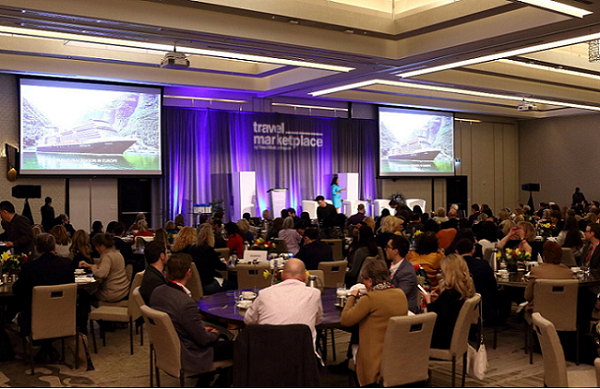 Every travel organization has been evaluating options and running timeline scenarios on how and when to host their 2020 training events and, at a recent press conference, the Mayor of the City of Toronto John Tory helped tip the scale on that decision for TMR's Travel Market Place East, by announcing a ban on all events through the end of June.
According to Travel Market Report Publisher, Anne Marie Moebes, "While we were hopeful to host our 7th annual Travel Market Place in June, we will abide by the city of Toronto's announcement to cancel events through to the end of June."
Travel Market Place has a plan in place to keep high quality training at the forefront of this hiatus so that advisors can come out even stronger on the other side.
According to Geraldine Ree, Executive Director Travel Market Report, it has been weighing heavily on their team to make the right decision. "Now, more than ever, we are with travel advisors every step of the way in this unprecedented season of our industry.
"We believe that staying the course, bringing together thought leaders and creating a safe place to collaborate on how to get consumers traveling again, is in the best interest of Travel Advisors. However must do it a way that is not only safe, but sensitive to the new reality we are all working within."
The revised plans for Travel Market Place East will be announced shortly.