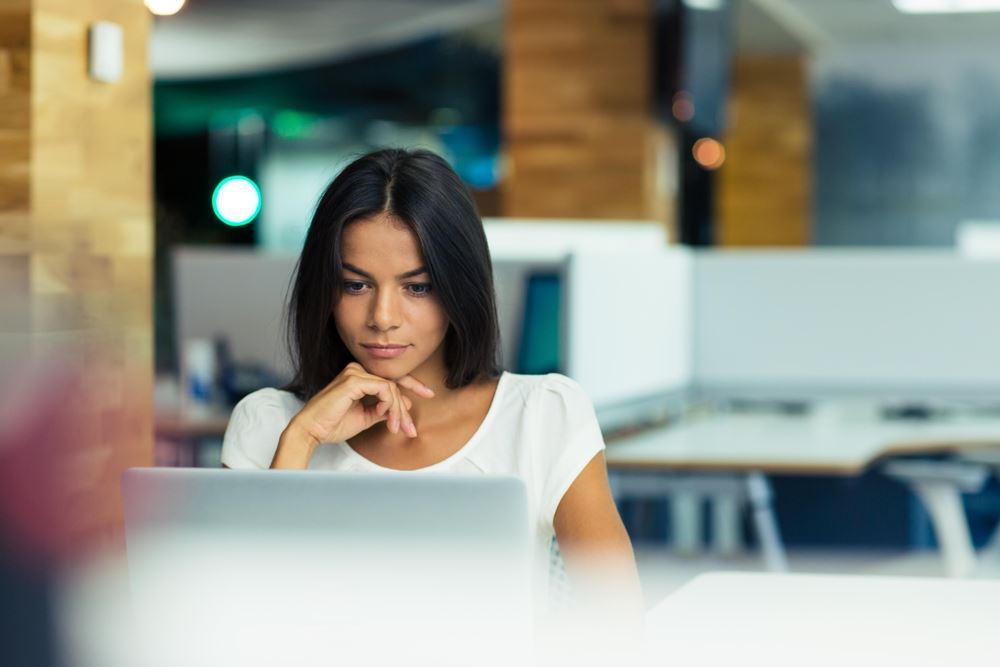 It's inevitable. As soon as a hurricane is named and starts to appear in news reports, travel advisors' telephones and email inboxes light up with inquiries from clients.
"Should I cancel my trip?"
"Will the airlines refund my ticket?"
"Should I rebook to a different destination?"
But when a hurricane, "bomb cyclone," or any other major weather disturbance arises, travel agents frequently have to add meteorologist to the list of roles clients expect them to play.
Most meteorologists will tell you that predicting the weather is as much an art as it is a science. But that doesn't stop travelers from pressuring agents to advise them on how a storm will impact their vacation plans.
"While I understand the concern that my clients have, how many times and how many ways can you say, 'I can't predict the weather and I don't know which way the hurricane is going to go,'" said Margie Lenau', travel consultant, at Wonderland Family Vacations.
Agents end up having to frequently check in on cable news reports, their local weather forecaster, or arrange their computer settings to send them weather alerts, so that they remain one step ahead of their clients' inquiries.
"I'm in Florida, so I'm usually tracking the storms before anyone asks about them," said Leila Peverett Coe, of Go Your Own Way Travel, in Orlando. When there is a chance weather will disrupt client travel, Peverett Coe follows a Florida storms Facebook page, but also visits the National Hurricane Center website at regular intervals throughout her workday.
"There is a huge expectation that you need to know everything, and no one teaches you that when you first start," said Stacey Hudek Gross, of Favorite Place Travel, an agent for eight years. "When a hurricane is named, you just know it's going to come."
Gross finds herself watching her new favorite Florida meteorologist when he hosts a Facebook live update. "I don't even have anyone traveling this week in that area, but I feel like I have a responsibility to 'know more' than the average person. This is a burden I put on myself. No one else is requiring it," she said.
"I tell them I'm watching the weather just like they are, and we will do whatever they want to do if they're afraid to leave or would like to reschedule," Lenau' said. "They often say 'I'll check with you tomorrow,' or call again at the end of the day."
Dorian forced closures, but then turned away
But the ebb and flow of wildly unpredictable weather patterns can be exhausting, and sometime fruitless, agents told Travel Market Report. For example, Hurricane Dorian captured the media's attention on Aug. 28, when it was first named.
The storm grew to a Category 4 hurricane by Aug. 31, with an initial path set for Florida's east coast. This caused a series of advance flight cancellations, and even the temporary closing of the Disney World theme parks.
Over the next few days, the hurricane became a Category 5 storm, and started following a path taking it north and away from Florida.
"Most of the time, it's a wait-and-see situation, until someone like the airlines announce that they are waiving penalties for a change," said Peverett Coe.
"I have someone on a Bahamas cruise next week, and she made a comment about if they will still cruise, and my only answer was, 'For now, you are, but you may go to different ports,'" Gross said.
Allianz Global Assistance said it received 2,200 Dorian-related claims through Sept. 4 – and more than 200 calls on their 24-hour hotline, mostly from customers asking what their policy covers and inquiring how to file a claim. The majority of claims received were cancellations for trips planned to areas impacted by Dorian, including many claims for trips to the Bahamas, the company said.
Similarly, InsureMyTrip reported a 20% increase in call center activity on Sept. 4, with many clients "seeking information about how to change travel plans due to the threat of Hurricane Dorian on the Southeast Coast and how travel insurance may apply," said Julie Loffredi, the company's media relations manager.
Agents need to be geography teachers, too
Dorian devastated the Abaco Islands and Grand Bahamas. Consisting of more than 700 islands, cays and islets spread out over about 500 miles, most of the rest of the Bahamas was virtually untouched by the storm. But many travelers aren't aware of that, and agents have to step in.
"So many of our problems stem from the lack of knowledge of basic geography," said Robin Neil, owner and travel consultant at Are We There Yet Travel. "If a hurricane is hitting one part of the Caribbean, another could be completely clear, and yet consumers panic and call to make sure their resort is okay, or want to cancel. It can be very disheartening."
Peverett Coe said this week she had one client flying out of Charlotte to Europe and they were worried about changing their departure time. She had to explain Dorian's forecasted track and how it wouldn't impact their flight.
Watching the devastation in the Bahamas during Hurricane Dorian, Lenau' said, "After every news report, they get more anxious. It seems when they're in this state of panic, they don't pay attention to the details of the weather report.
"I try to talk to them about what's really going on, where they're going to be going, and let them decide whether they want to cancel or reschedule their vacation. A vacation should be fun, not stressful. And if I let the call go to voicemail, it just increases their stress. So, I do try to talk to clients who are traveling and are concerned."