Travel Advisors Should Be Alert to Uninsured Motorists
by Paul Ruden /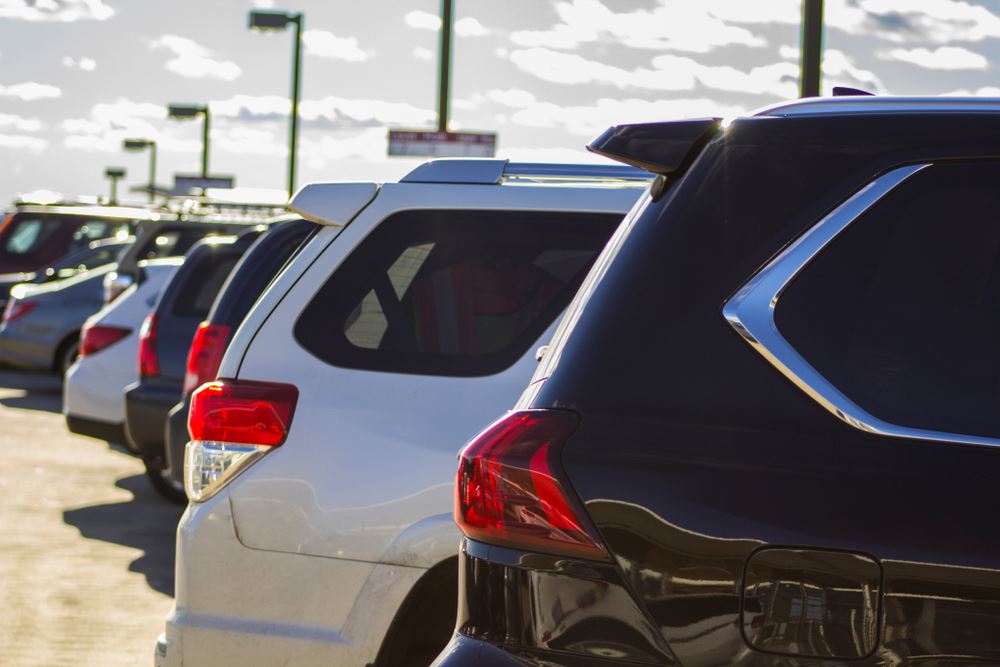 I recently discovered a problem that, because it affects only a portion of the population, may get less consideration in the travel planning stages than it should.
The best data I could find indicates that roughly 9% of U.S. households do not own a car. That equates to almost 11 million car-free households. At that scale, there is at least a reasonable chance that any travel advisor may encounter a traveler who does not own a car and, therefore, does not have insurance covering operation of an automobile, especially people traveling domestically in the U.S. Thus, when renting a car as part of a vacation (or business trip), the renting party is exposed to considerable financial risk if the driver injures another person with the rented car, unless the renter has purchased the correct insurance covering the rental.
Having disposed of my cars when moving to New York City, I discovered that buying personal liability protection when renting a car can be surprisingly complicated. Some well-known car rental companies simply do not offer personal liability insurance on a single-use basis when you rent one of their cars. You can buy single-use insurance against damage to the car, but if you injure someone not in your rental car while driving, you may face considerable financial risk unless you have obtained adequate personal liability coverage elsewhere.
The "elsewhere" may include a credit card insurance component, a provision in your homeowner's insurance policy or potentially a travel insurance policy. However, some well-known travel insurance companies also do not sell single-use personal liability policies that would protect you against personal injury/death claims arising from an accident with the rental car. On a recent trip involving the essential use of a rental car, I discovered that none of the named sources provided the needed insurance even as a paid option. Ultimately, I found a rental company that did sell such insurance for $16.37 a day.
Note that relying on such insurance required that all the other insurance options, including Loss Damage Waiver, Personal Accident, and Personal Effects, had to be waived. The renter must get those details right in order to secure the liability protection through the rental company's policy.
As is typical of insurance agreements, the language covering personal liability is technical and legalistic. For example, the liability insurance we bought: "Provides protection for third-party automobile claims for the difference between the minimum financial responsibility limits provided under paragraph 22 above [referring to the Liability Protection section of the Rental Terms & Conditions document that is part of the rental car contract] and a maximum combined single limit of liability of $1,000,000 or $2,000,000 depending on the jurisdiction of rental for bodily injury, death or property damage for each accident."
Other provisions made the renter liable to the rental car company for claims against it from the renter's use of the car, apparently without regard to any negligence in driving it.
Finally, the information in the rental document: "Is a summary only of ALI [Additional Liability Insurance]. The specific terms, conditions and exclusions thereof are subject to all provisions, limitations and exclusions contained in the rental document and the ALI policy issued by XXX XXX Insurance Company, one of the U.S.-based subsidiaries of XXX (NYSE: XXX) ...This summary is not intended to provide a complete description of the policy's terms, conditions and exclusions. For additional details, we invite you to examine a copy of the policy, which is available for your inspection, upon request, at the XXX location at which you are renting."
My prior email requests to this company, and to others, for an advance look at the actual insurance policy that governed the protection I was buying went nowhere. By the time you arrive at the location where you are renting the car, a realistic opportunity to secure additional insurance no longer exists, even if a source is available. And, in any case, the counter at our major rental company did not have a copy of the actual insurance policy.
The lesson of all this is that the travel advisor, who is typically held to the standards of a fiduciary in relation to her clients, should be sure to have fully explored with the client the insurance implications of any plan to rent a car on a trip you are selling. If the client has her own automobile policy that provides liability protection when renting a car, great. If not, you should at a minimum explain in writing the importance of obtaining such insurance prior to arriving at the rental car location.
I repeat that not all rental car companies offer personal liability insurance, so the carless client should not wait until arrival at location to determine whether the company offers personal liability insurance. Failure to get it is a recipe for potential disaster.