Travel Agents Should Target Millennial Families, MMGY Survey Suggests
by Richard D'Ambrosio /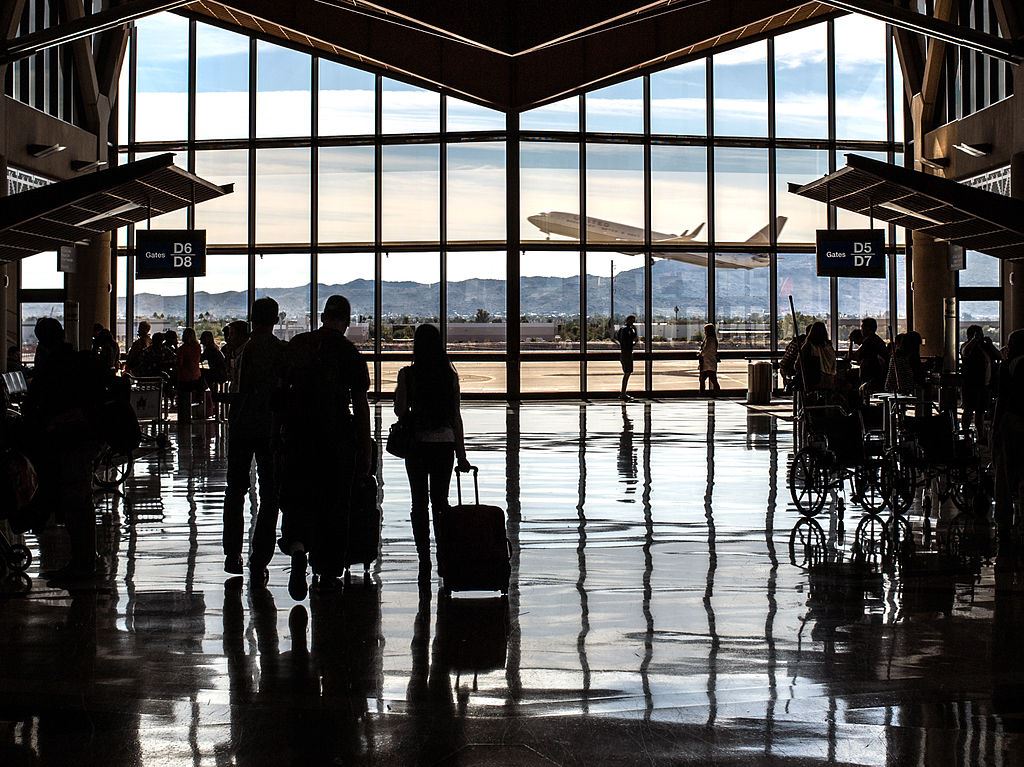 The recent boom in leisure travel may be slowing, but Millennial families continue to increase their vacation spending, and a leading research report suggests travel agents would best focus their efforts on helping them.
American travelers spent an average of $4,833 on vacations in a recent 12-month period, down from $5,048 in the year prior, according to new research from travel marketing firm MMGY. Travelers also report they intend to spend slightly less ($18) on travel than they did during the previous year.
MMGY survey responses indicate that Generation X members and Baby Boomers will spend 3% less, while Matures will spend 11% less.
Spending 19% more
On a more positive note, MMGY found that 9.5 million Millennial families continue to value and invest heavily in leisure travel. Millennial families intend to spend 19% more on vacations during the next 12 months than they did in the previous year, Steve Cohen, MMGY vice president of insights, said during a media event this week.
Millennial families, including married or unmarried couples living together with children aged 17 or under, make up 16% of all American travelers, according to the MMGY Portrait of American Travelers 2017 survey, which is in its 27th year.
These families went on a combined 36.9 million vacations and spent $50.4 billion on leisure travel during the past 12 months.
'Driving force'
MMGY considers Millennial families a "driving force" behind growth in travel this year. It found that they will spend, on average, $6,282 this year on vacations, up from $5,295 in the prior 12 months. The average American household will only spend $4,945 on leisure travel trips in the next 12 months.
In fact, Millennial families intend to spend 38% more than Millennial couples on vacation and 88% more than Millennial singles in 2017. These families are expected to choose international destinations 26% of the time, compared to 20% for Millennial couples and or singles.
Cohen and MMGY believe this is the case because 83% of Millennial families consider themselves optimistic about their own future.
Great target for agents
Cohen said Millennial families remain a great target for travel agents who develop a relationship with them.
Millennials "want someone they can trust," Cohen said. "We asked during the qualitative, 'Do you trust the Trivago guy?' Their answer is 'No, I don't trust him.' Travel agents needs to build that trust. That is how you are going to get that repeat business."
Terrorism brings vacations closer to home
The research also found that the string of international terrorism incidents has increased Americans' desire to travel closer to home. Domestic vacations will account for 85% of trips, MMGY respondents said, up from 78% last year.
"It is unfortunate that rising safety and political concerns are affecting travel abroad," said Julie Freeman, executive vice president and managing director of Nancy J. Friedman Public Relations, an MMGY Global company. "However it is affording the opportunity for a variety of domestic destinations to shine and see a surge in bookings, especially some of the up-and-coming destinations."
MMGY will be disclosing further data from the survey as the summer progresses, with reports on how road trips are increasingly popular with American travelers and on segmentation of the luxury market.
The nationally representative survey of 2,902 U.S. adults who have taken at least one overnight trip of 75 miles or more from home during the previous 12 months included households with annual incomes of at least $50,000. Data was collected in February 2017.