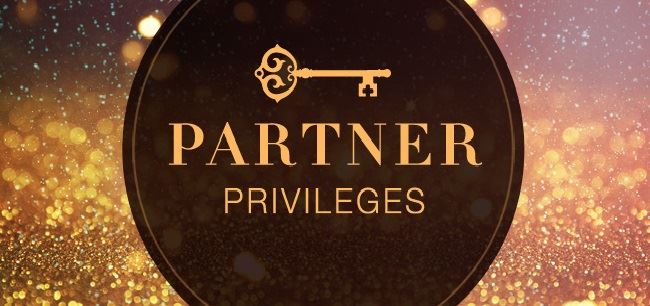 Travel Impressions launched a new program on Monday offering exclusive added-value amenities and benefits for travel advisors to give to their clients.
Through Partner Privileges, travel advisors can give their clients exclusive privileges at no additional cost, to make their vacations extra special. The agent-dedicated tour operator has partnered with hotels and resorts in the Caribbean and Mexico in an effort to provide travel professionals with marketplace advantages.
"Dedicated to guaranteeing the best for our trusted travel agents, Partner Privileges allows travel professionals to ensure success for their business by developing stronger relationships with their clients," said Scott Wiseman, president of Travel Impressions. "By offering their consumers exclusive benefits that online competitors cannot, we're doing our part to answer in greater depth, 'Why book with a travel agent?'"
The one-of-a-kind extras include:
- Complimentary upgraded and signature tours at brands like UNICO 20°87° for true destination immersion.
- ALG Kids Concierge program at select family-friendly Karisma Hotels & Resorts, encompassing in-room games, camping and movie nights, cooking classes, and child-focused amenities.
- Free roundtrip airport transfers in most destinations in the comfort of approved ground operators.
- Access to VIP lounges, including on-resort at Be Live Collection Punta Cana and Club MoBay in Jamaica for Iberostar Grand Rose Hall guests.
- Spa credit for services of the guest's choice, or bundled treatments such as a foot massage with a free cabana rental at Live Aqua Beach Resort Cancun.
- Private poolside cabana rentals, on the house, at properties that include Grand Fiesta Americana Puerto Vallarta.
- Preferred room locations, such as high floors for dramatic views and/or reserved floors or buildings at brands including Oasis Hotels & Resorts and El Dorado Spa Resorts, by Karisma.
- An additional $200 in resort discounts for services at select participating Barceló resorts, with special rum or tequila tasting events at adult-only properties.
- Private cocktail parties for Travel Impressions and other Apple Leisure Group Vacations brand guests only.
- Romantic private dinner for two at Hard Rock Hotel Puerto Vallarta.
"We're constantly working on finding new ways to add value to booking with our travel partners, and VIP benefits like these can often tip the scales for travelers looking for a more elite, special experience," said Wiseman.
Travel advisors can click here to watch a video about the inaugural Partner Privileges program.