U.S. Embassy in Mexico Issues Travel Warning for Spring Breakers
by Daniel McCarthy /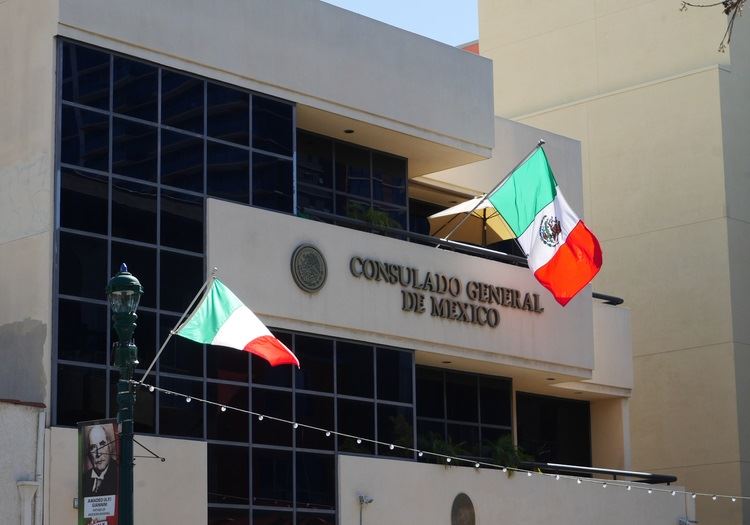 Ahead of what is expected to be a busy spring break travel period for Mexico, the U.S. Embassy and Consulates in Mexico this week issued its own travel advisory for Americans.
For the most part, the Embassy recognized that thousands of U.S. citizens visit Mexico each year during spring break, and the "vast majority travel safely. Still, just as the U.S. State Department has a warning for certain issues in some specific areas of Mexico, the Embassy is also alerting visitors to be aware of a number of potential problems in some specific places.
Those factors include crime, which the Embassy says can "occur anywhere in Mexico, including in popular tourist destinations."
"Travelers should maintain a high level of situational awareness, avoid areas where illicit activities occur, and promptly depart from potentially dangerous situations," the Embassy said.
"U.S. citizens should exercise increased caution in the downtown areas of popular spring break locations including Cancun, Playa Del Carmen, and Tulum, especially after dark."
Those factors also include drugs—the Embassy said drug possession is illegal in Mexico and may result in lengthy jail sentences. "U.S. citizens have become seriously ill or died in Mexico after using synthetic drugs or adulterated prescription pills," it added.
The advisory also includes warnings about unregulated alcohol, pharmaceuticals, sexual assault, drowning, medical emergencies, and more.
Aside from being aware of the issues, and reading the State Department's Mexico Travel Advisor, the Embassy is recommended that all travelers enroll in the State Department's Smart Travel Enrollment Program (STEP), which gives up-to-date information on safety conditions in Mexico and helps the U.S. Embassy contact them in an emergency.
The advisory is one of a number of updates issued by governments bodies since the four Americans who were traveling to Mexico for cosmetic surgery were kidnapped in Matamoros, Tamaulipas, one of the regions on the U.S. State Department's "Do Not Travel" list, and one of the regions that Canada advises its citizens to avoid all travel to.
Aside from the U.S. State Department, the Government of Canada and the Texas Department of Public Safety have also issued advisories.