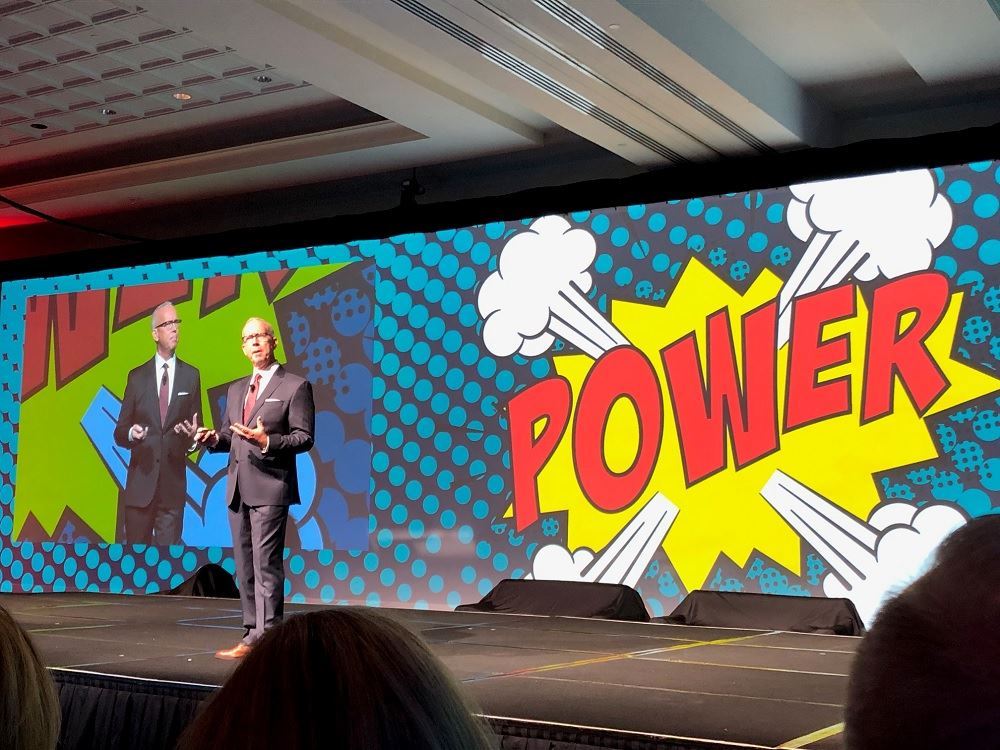 Like many events, USTOA will hold its annual conference and marketplace virtually this year, the organization announced Wednesday.
The conference will take place during the same time frame, the first week of December, in an abbreviated format.
As "plans take shape over the next several weeks," USTOA said it anticipates details on the conference program, registration fees, and the online registration date to be announced later this summer.
"Based on post-conference surveys each year, USTOA will focus on delivering a program with the content most important to attendees, including one-on-one marketplace appointments, sponsors' messages and educational sessions," USTOA said in a press release announcing the news.
USTOA said while members have expressed enthusiasm for an in-person conference, The Executive Committee, Conference Committee, and Associate Member Advisory Committee believe a virtual event is in everyone's best interests as "committing resources at this time is challenging."