Villas of Distinction Offering Travel Advisors Up to $1,500 in Bonus Commission
by Jessica Montevago /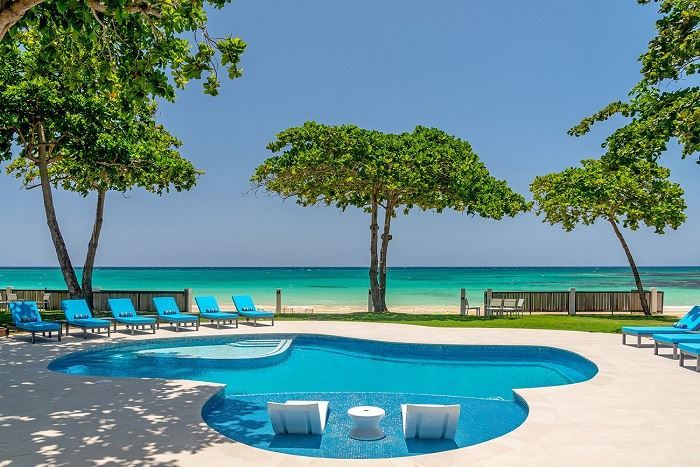 Villas of Distinction is thanking its travel advisor partners with a robust bonus commission.
Travel advisors who book their clients with Villas of Distinction from today until May 16, 2021, for travel between now and Dec. 31, 2021, can earn a bonus commission of up to $1,500.
There's a minimum booking amount of $10,000 on the bonus travel agent commission offer. All bonus commissions will be issued in the form of a check and sent 2-4 weeks post customer travel.
"More than ever, this past year we have enhanced our devotion to our travel advisor partners with the launch of our #WithYouToStay campaign in April 2020," said Steve Lassman, vice president villa product and agency relations for Villas of Distinction. "We know the significant value travel advisors provide their clients and we want to reward that with added bonus commissions, rich promotions, heightened support, additional special events catered to them, and more."
There will be a special Cinco de Mayo "Wine Down Wednesday" on May 5 at 5 p.m. EST with Villas of Distinction live from a luxury villa in Los Cabos. Travel advisors can join the virtual FAM trip and the opportunity to chat with Vice President and General Manager Willie Fernandez and Lassman.