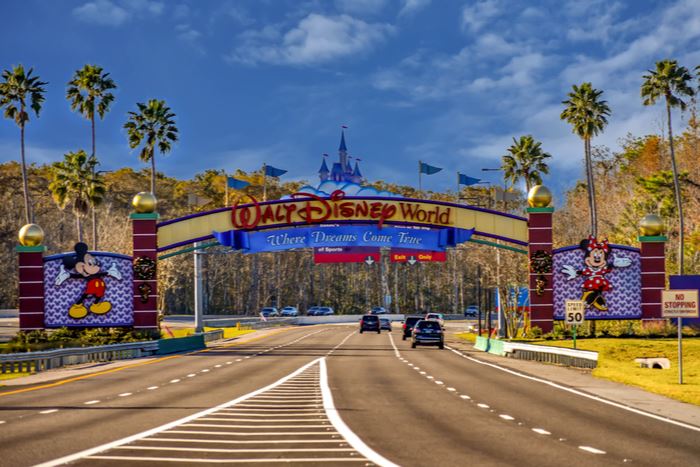 Disney is extending the shutdown of its U.S. theme parks in Anaheim and Orlando due to COVID-19, announcing on Friday that Disneyland Resort and Walt Disney World Resort will remain "closed until further notice."
The closures were originally planned through the end of March.
"While there is still much uncertainty with respect to the impacts of COVID-19, the safety and well-being of our guests and employees remains The Walt Disney Company's top priority," the company said in a statement, adding that it is following in line with direction "provided by health experts and government officials."
Disney also closed Aulani, a Disney Resort & Spa, until further notice.
The company said it would extend paying hourly parks and resorts cast members through April 18.
Disney said it will protect travel advisor commissions for Walt Disney Travel Company packages to both parks with arrival dates in April 2020 that were canceled on or after March 27. Travel advisors can cancel certain Walt Disney World Resort reservations online.
Unexpired park tickets with unused days will be automatically extended through Dec. 15, 2020. Those unable to visit by then may apply the value toward the purchase of a new ticket.
NBCUniversal extended the closures of Universal Studios Hollywood and Universal Orlando Resort and both CityWalks, with a target reopen date of April 19.