Water Level Issues Force AmaWaterways To Delay India Debut
by Daniel McCarthy /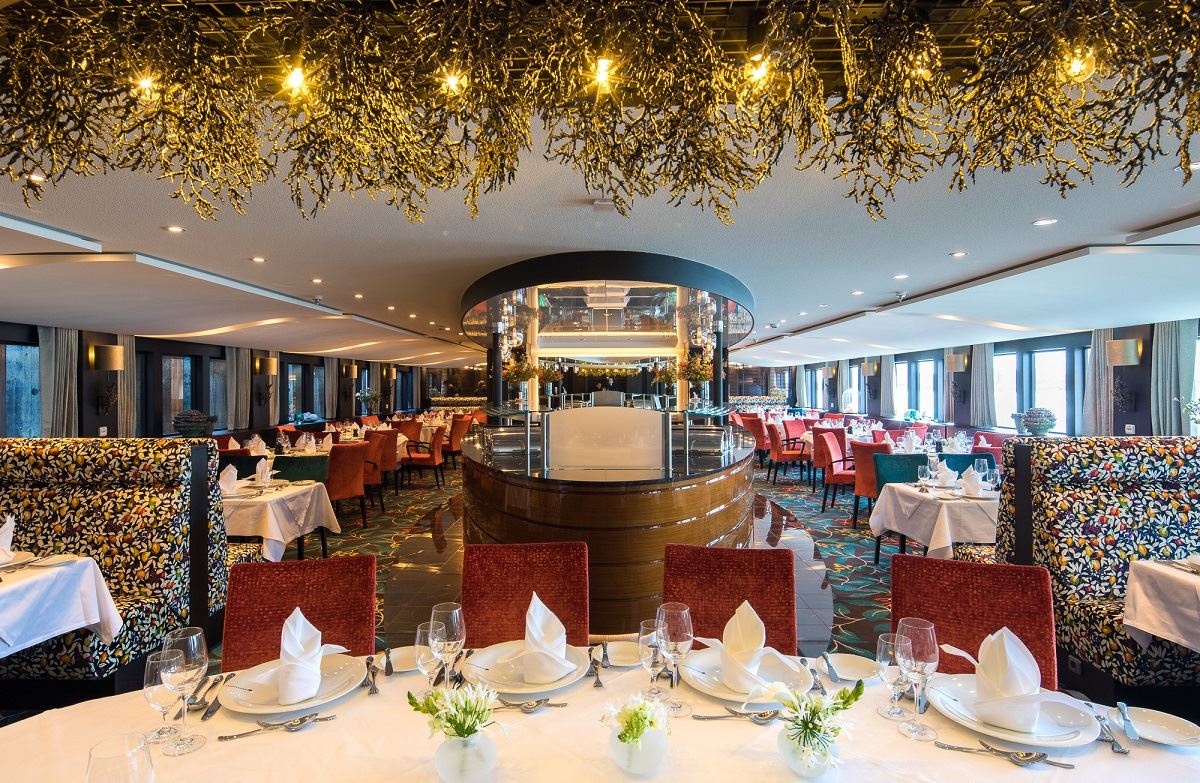 River cruise line AmaWaterways is having a growth spurt. But as the rest of the line continues to grow, its entry into the India market will be pushed back.
Two new ships are scheduled to be added to the fleet next year, including AmaLea, the sister ship to AmaKristina, and as many as five in 2019.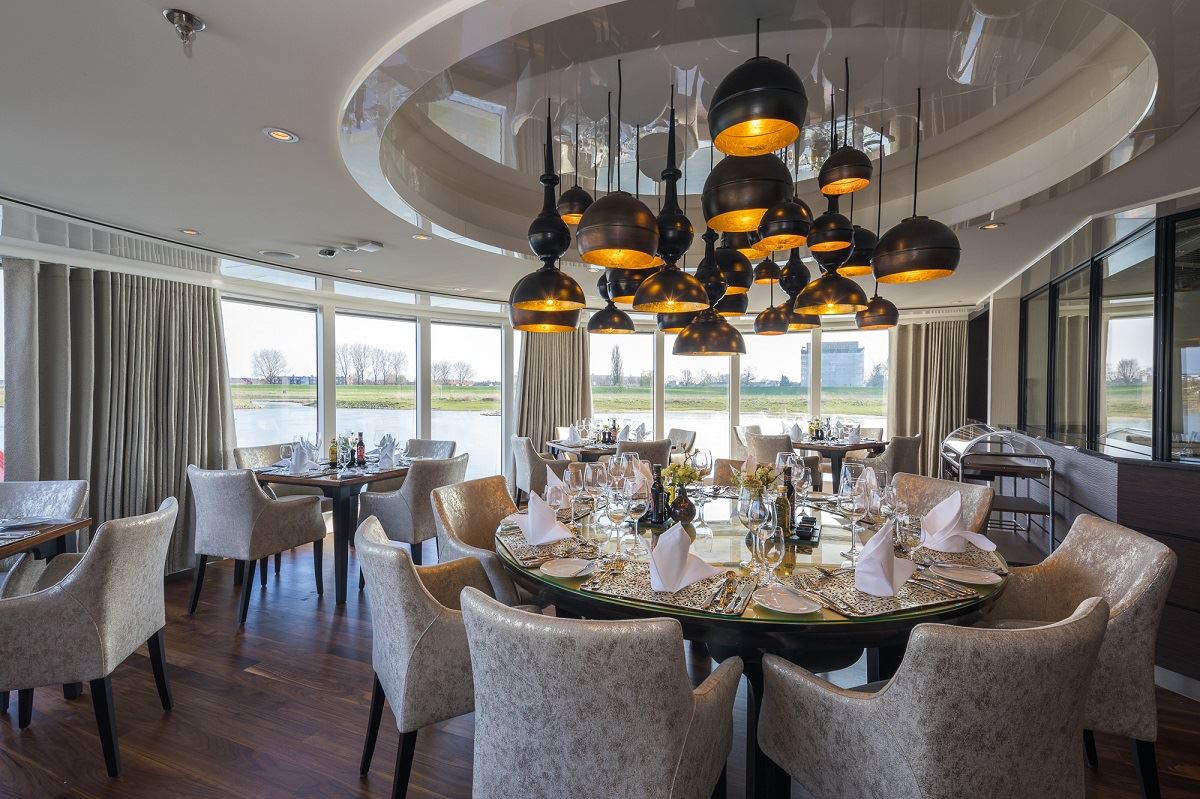 AmaKristina Chef's Table
But Amawaterways co-owners Rudi Schreiner and Kristin Karst are struggling to find solutions to ship construction and draft issues that are unique to the Indian region. The nature of the Ganges requires that ships have a draft of three feet or less; by comparison, typical European ships have a draft of five feet. That, in turn, means ships can only have two decks – about 28 cabins, or 56 passengers.
"Whatever we had in the plans is not good enough, we need to get lower," president and co-owner Rudi Schreiner told TMR, adding that the future ship is now one of the five slated for 2019.
AmaWaterways also has a decision to make when it comes to itineraries. Ships will have to end in a city with good airline connections, but cruises from the river center on Kolkata, for example, will need to sail 10 days up to Patna, the closest city with flight connections, or travel to Farakka, a six-hour train ride.
Schriner still hopes to enter the market in spring 2019, though "the most important part is to get it right. I'd rather have the ship ready early and let it sit there rather than have anxiety."
Despite the birthing problems, Schriner still believes the Ganges has a "very bright future" for river cruising. "It's rich of history along the river, Kolkata is a fascinating town, there's a lot to see. Eventually it will develop," he said.
The two-deck design will likely mirror what AmaWaterways originally wanted to do with AmaKristina, which sailed its maiden voyages earlier this month. It will be officially christened by co-owner Kristin Karst in Lahnstein, Germany, on May 10.

AmaKristina bar area.
Karst, who spent a lifetime in the industry, was supposed to get her first godmother designation when AmaLyra was christened in 2009. Instead, that honor went to the then president and CEO of Signature Travel Network, Michelle Morgan.
Karst told TMR that at the time, she was happy to let a woman "who really made a difference in the industry" take the spotlight. Morgan, a member of the CLIA Hall Fame, passed away from cancer not long after.
It was fate that Karst would get a chance to christen a ship that was not only her namesake, but that would sail the Elbe River through Germany, her native country. But that, too, was not to be. A drought in the area forced the company to move the ship to the Rhine.
Still, the ship will be christened in Germany, something Kristin said had to happen, "because I am German-born."