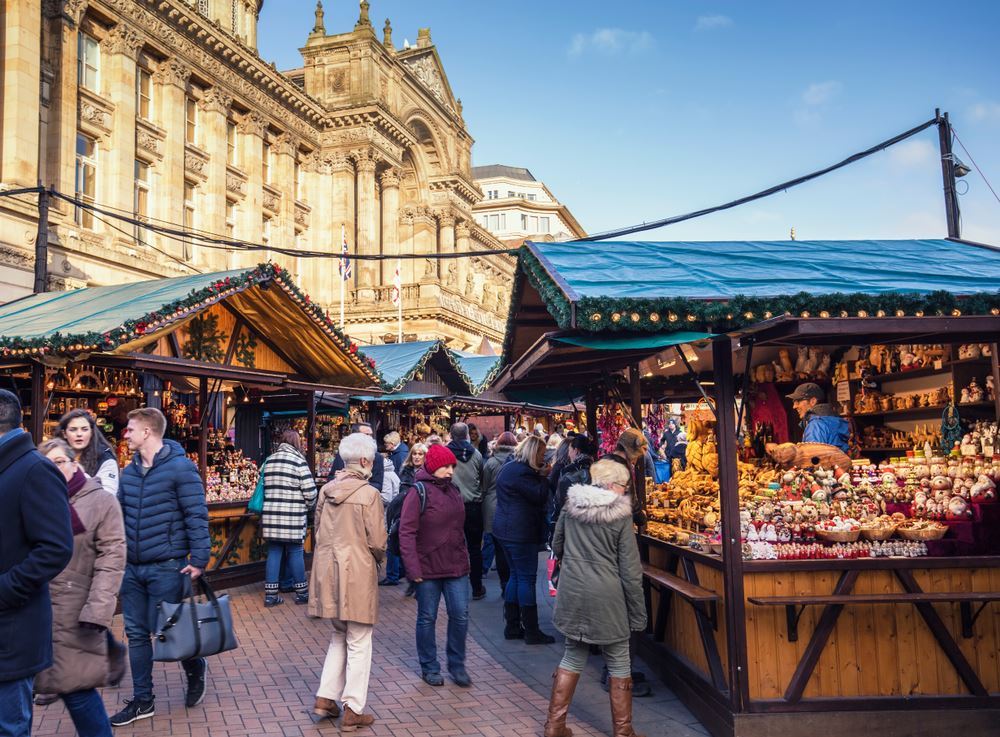 More than two out of three travelers (69 percent) are concerned with crime while away from home, according to a recent study, far outdistancing their fear of terrorism, the number one concern in 2018.
In fact, "medical issues" came in as the second most-feared travel event (67 percent) among 900 travelers surveyed by Boston-based Global Rescue, a company that provides integrated medical, security and travel assistance services.
Terrorism was cited by 41 percent of the respondents, who were told to pick their three most disconcerting potential events. In 2018, 50 percent of respondents said they were concerned with a terrorist event while traveling.
With terrorism incidents down since then, "we think that's why we're seeing a shift more to personal safety this year," said Celia Chase, Global Rescue's vice president of marketing.
In fact, when choosing their primary travel safety concern, only 22 percent of the survey's respondents ranked terrorism as their number one threat, with 33 percent of respondents ranking health and medical issues as their top concern. In 2018, 40 percent of respondents ranked terrorism as the greatest threat to their travel plans.
"This year's results are reflective of a relative decline in the worldwide threat of terrorism, particularly in Europe and Turkey, where attacks in previous years likely influenced the perception that terrorism was a major concern," said Global Rescue's CEO and Founder Dan Richards.
Overall, 87 percent of travelers expressed some degree of concern for travel safety this year, the survey showed, versus 84 percent in 2018.
This year, more than half of the respondents (54 percent) plan to travel to Europe, which comes after 74 percent expressed at least some level of concern with travel to both Europe and the Middle East in 2018.
The top four destinations in terms of concern this year are: Africa (87 percent), the Middle East (84 percent), South America (80 percent) and Asia (74 percent). Europe, the number one destination of concern in 2018, dipped significantly in the ranking this year, with 66 percent reporting some concern. In 2018, the Middle East and Africa were the destinations coming in second and third.
This year, the number of respondents either "concerned" or "very concerned" with travel to Africa increased to 56 percent, up from 39 percent last year.
Concerned, but still traveling
Despite their concerns, only six percent of respondents said their fears would have a "significant impact" on their decision to travel, with 47 percent reporting their concerns would impact their plans "a little," and 41 percent saying their concerns will have no impact on their travel plans this year.
To prepare for potential events, 48 percent of respondents told Global Rescue that they will do more research, while 30 percent will do nothing at all, and 25 percent will prepare themselves for a possible crisis.
In 2018, 22 percent of travelers said they would be willing to change destinations if there were valid safety concerns, while only 14 percent reported they would change destinations entirely in 2019.
While overall concerns won't impact a majority of travelers, health and medical issues (29 percent), and safety and security concerns (28 percent) are the top two factors preventing people from traveling more.
The Global Rescue 2019 Travel Safety Survey was conducted from Jan. 24 to Feb. 15, 2019. The study is based on a survey of 900 current and former Global Rescue members, ages 25 or older, with household incomes of $35,000 or more.