Win A Trip To The U.S. Virgin Islands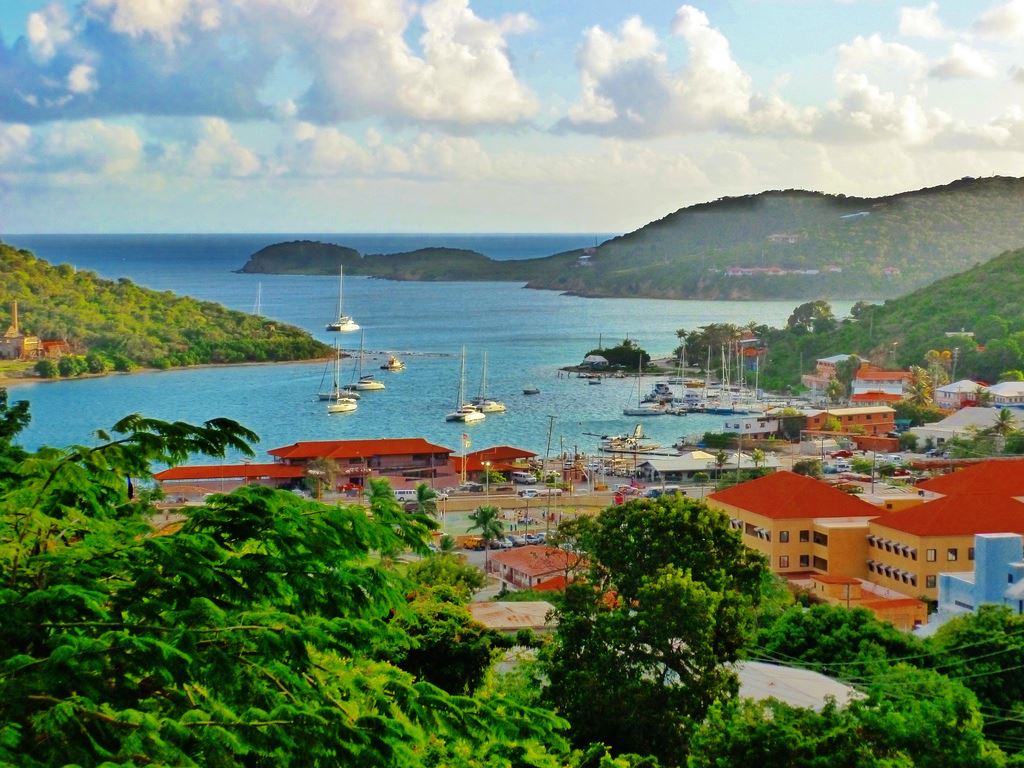 The U.S. Virgin Islands (USVI) Travel Agent Specialist program educates travel professionals on St. Croix, St. John and St. Thomas islands.
The U.S. Virgin Islands Department of Tourism developed the course to give agents the tools and resources needed to sell the destination, including product updates and print and online resources. The five-part program includes a brief history of the islands and focuses on what makes each island unique, covering accommodations, activities and attractions, dining, entertainment, shopping and special events. It also highlights special interests like MICE, weddings, honeymoons and cruises.
After completing the program, agents can receive booking rewards, get priority invitations to in-market events, earn two Continuing Education Credits at the Travel Institute's certification program and have the opportunity to win an all-inclusive trip to the Virgin Islands.
A mouse click away: To find and access over 150 travel agent training programs from cruise lines, tour operators, hotels, destinations and more, including ways to better operate and market your business, click here.