World Travel Holdings Joins Travel Leaders Network
by Kerry Tice /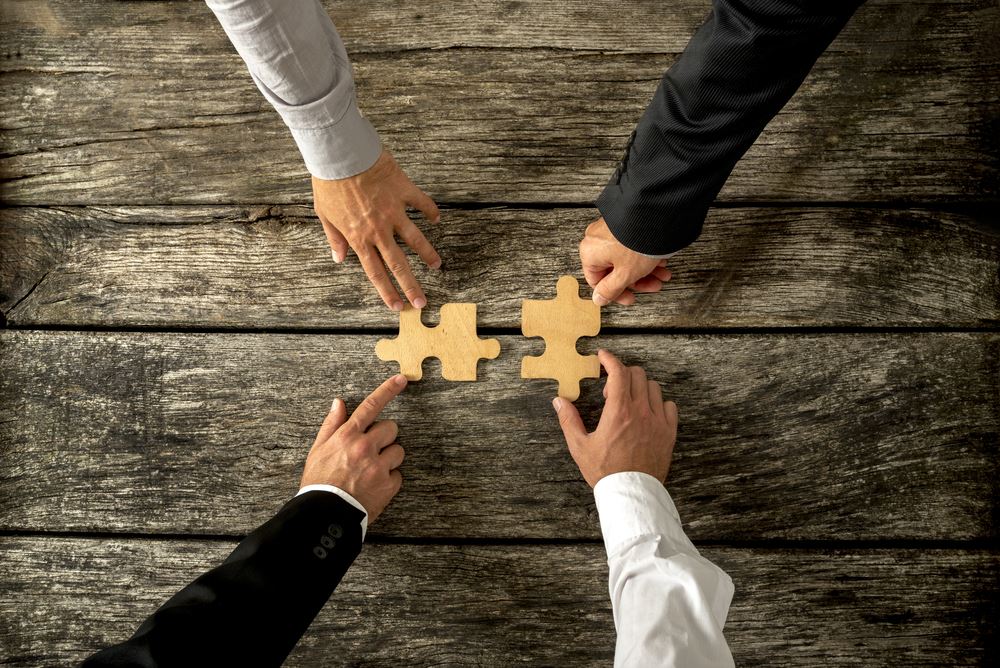 Marking its first-ever partnership with an agency network, World Travel Holdings has become the newest member of Travel Leaders Network. The two travel companies announced the alliance today.
World Travel Holdings is a leading distributor of cruises, villas, resort vacations, car rentals, resort day passes and luxury travel services, spanning more than 35 brands. It is particularly known for operating travel agency franchise and host agency programs under the Dream Vacations/Cruise One, and Cruises Inc. brands.
The move will allow WTH to benefit from marketing tools, cruise space, hotel and airfare programs from Travel Leaders Network and will significantly expand its portfolio.
"As World Travel Holdings continues its dominance in the global cruise and travel space, it was only natural that we expand our industry footprint by becoming a member of Travel Leaders Network … We chose Travel Leaders Network because of our similar cultures and their passion for providing the highest level of support to their travel agent communities," said Brad Tolkin, co-chairman and co-CEO of World Travel Holdings.
The benefits will be twofold.
"Becoming a member of Travel Leaders Network increases our competitive advantage by providing us with benefits that enhance our current offerings," added David Crooks, senior vice president of product and operations for World Travel Holdings. Crooks said the company saw synergies with Travel Leader Network's primary focus on the upper premium and luxury sector. "Their Distinctive Voyages and Luxury Specialists programs coupled with their relationship with American Express will enhance our growth in this segment and benefit our franchisees, independent agents and our luxury division."