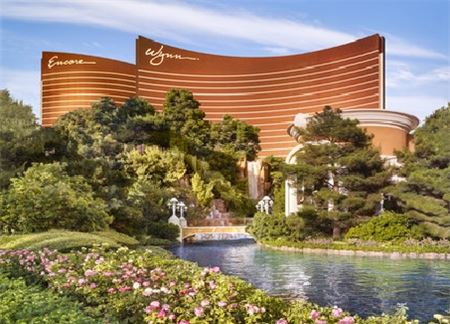 Australia's Crown Resorts said on Tuesday it is in talks with Las Vegas-based Wynn Resorts for a $7.1 billion takeover.
Wynn Resorts is offering to pay an even combination of cash and shares, the Melbourne-based casino operator said in a statement.
"The Crown Board has not yet considered the most recent proposal from Wynn. The discussions between Crown and Wynn are at a preliminary stage and no agreement has been reached between the parties in relation to the structure, value or terms of a transaction,'' Crown Resorts said in the statement.
Crown Resorts owns and operates Crown Melbourne Entertainment Complex and Crown Perth Entertainment Complex, two of Australia's leading resorts. Crown Resorts also owns and operates Crown Aspinalls in London.
Wynn Resorts owns four casinos in Las Vegas and Macau, with a fifth slated for Boston.
Update: Wynn said late Tuesday it terminated takeover discussions: "Following the premature disclosure of preliminary discussions, Wynn Resorts has terminated all discussions with Crown Resorts concerning any transaction."