TMR Spotlight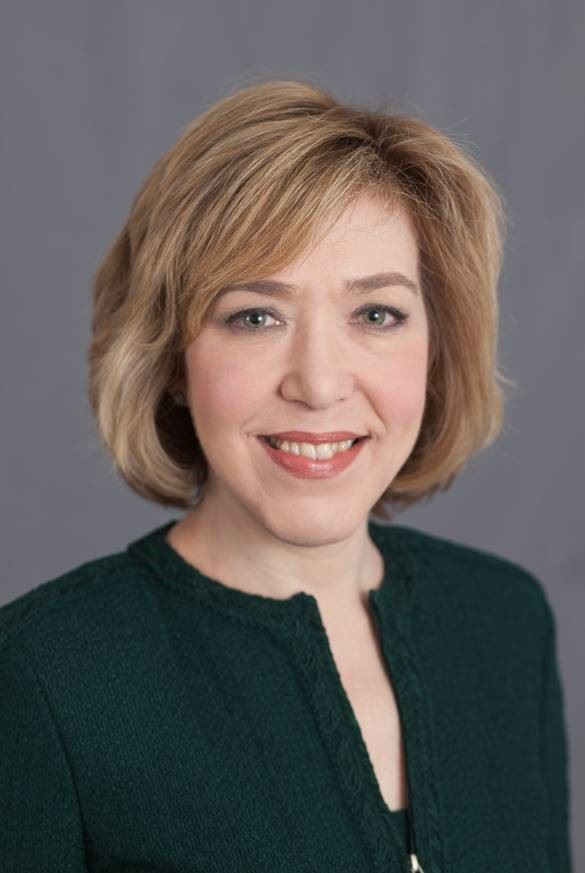 IHG Appoints Betty Wilson as Vice President, Americas Sales

InterContinental Hotels Group (IHG) named Betty Wilson Vice President, Americas Sales, effective July 9.
Wilson will provide strategic leadership for IHG's multi-brand and multi-segment B2B sales efforts throughout the United States, Canada, Mexico, Latin America and the Caribbean.
Previously, she served as vice president, global sales for Starwood, leading the company's North America team across group, business travel, leisure, luxury and airline segments. Before joining Starwood's Global Sales organization, Wilson served as senior vice president, business development with ConferenceDirect, and has held various sales roles at hotels under the Sheraton and Westin Hotels flags.
Daily Top List
Places in the U.S. Every Music Lover Should Visit
1. Memphis
2. New York City
3. Los Angeles
4. Seattle
5. Detroit
Source: Telegraph
TMR Recommendations
Dream Job
Luxury Resort Company Hiring On-Location Social Influencer
One lucky candidate will get paid $120,000 salary to spend a year as the on-location social influencer for Vidanta, a collection of entertainment and destination resorts across Mexico.
The campaign, aptly named "World's Best Job," seeks a brand ambassador act as Vidanta's on-location social influencer, gathering content by experiencing all of the comfort, relaxation, adventure and luxury they have to offer.
The gig will come with a year's salary plus travel expenses, dining credit at each of the resorts, and resort accommodations at Vidanta Nuevo Vallarta.
The brand's luxury resort hotels include Grande Luxxe, The Grand Bliss, The Grand Mayan, The Bliss and Mayan Palace.