Dream Jobs
jobs by
TMR Spotlight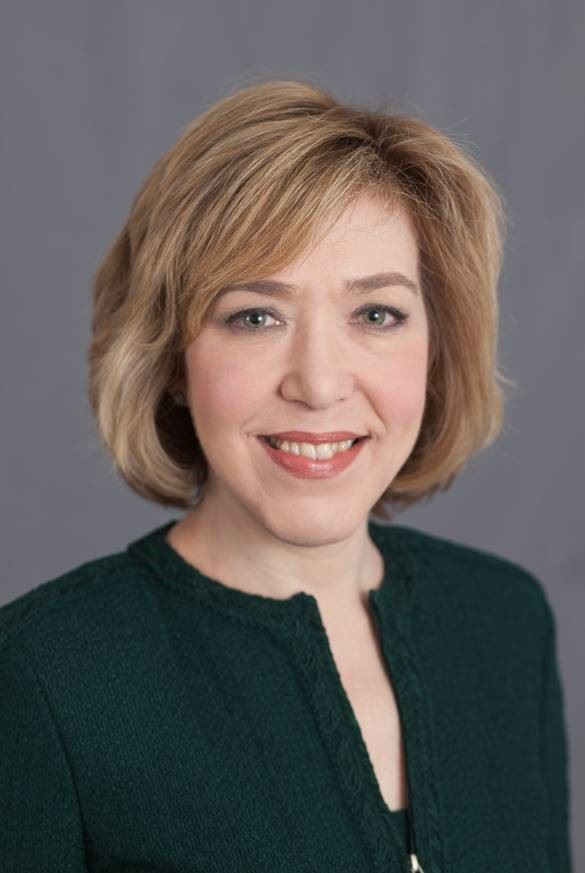 IHG Appoints Betty Wilson as Vice President, Americas Sales

InterContinental Hotels Group (IHG) named Betty Wilson Vice President, Americas Sales, effective July 9.
Wilson will provide strategic leadership for IHG's multi-brand and multi-segment B2B sales efforts throughout the United States, Canada, Mexico, Latin America and the Caribbean.
Previously, she served as vice president, global sales for Starwood, leading the company's North America team across group, business travel, leisure, luxury and airline segments. Before joining Starwood's Global Sales organization, Wilson served as senior vice president, business development with ConferenceDirect, and has held various sales roles at hotels under the Sheraton and Westin Hotels flags.
Daily Top List
Top Places for Retirees to Visit in 2018
1. Chicago
2. Orlando
3. Denver
4. Las Vegas
5. Phoenix
Source: Business Insider
TMR Recommendations
Dream Job
Luxury Brand Marketing Director, Travel Leaders Group
Location: Fort Worth, TX
Job type: Full-time
The Director, Luxury Brand Marketing role is to develop strategies and plans for the luxury business as a whole and measurement of the success for each marketing initiative. Scan the luxury travel market for high-impact, high-leverage improvement and cross-functional collaboration marketing opportunities; develop and maintain distinct brand identities between Protravel and Tzell; and management of sponsorship opportunities within luxury brands to include in-office and consumer events (Food & Wine Festivals, etc.).