American Airlines Set to Appeal Northeast Alliance Court Ruling
by Daniel McCarthy /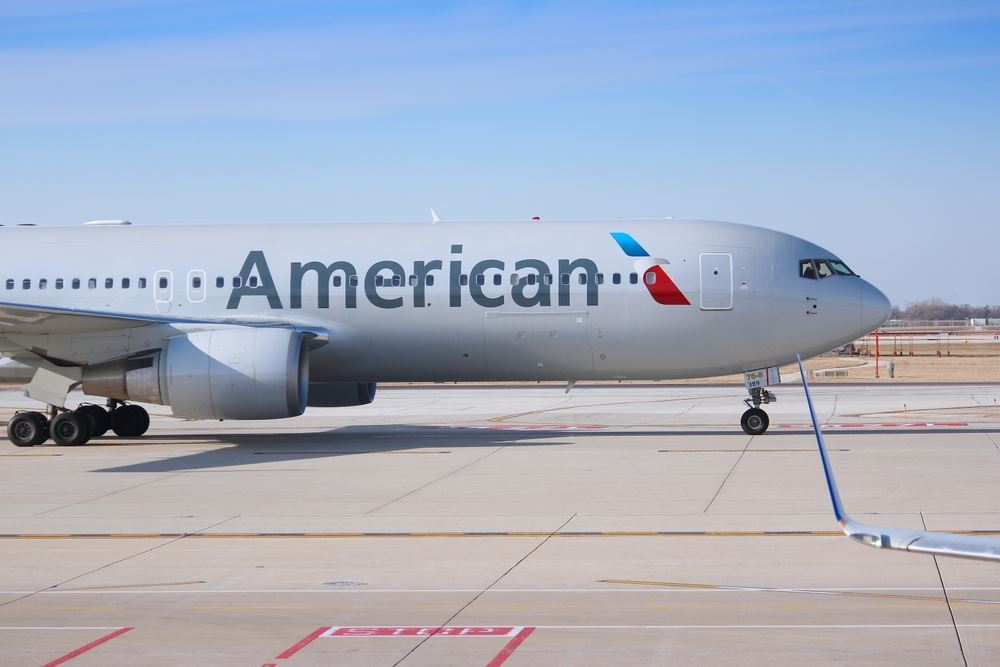 American Airlines is planning on appealing the recent ruling by a U.S. federal judge that struck down its Northeast Alliance with JetBlue.
American CEO Robert Isom said on Wednesday during the Bernstein Conference that "We've got a legal system that allows for appeal, and we're going to do that."
Isom added that American is currently awaiting "exactly what we do in the interim" as the two carriers deal with the fallout of the judge's decision, which came down a couple of weeks ago, and ruled that the two have 30 days to dissolve their partnership.
In the decision, U.S. District Judge Leo Sorokin ruled that the alliance essentially destroyed competition between two major U.S. airlines, making them collaborators instead of competitors. Sorokin added it especially stopped competition between a major legacy airline in American and another airline that was geared to be a disruptive force in the industry and compete with American and other legacy carriers.
The court case goes back to 2021 when the Justice Department started its almost three-year legal battles against the partnership.
In the original complaint from 2021, the Justice Department said that the partnership between American, the largest airline in the world, and JetBlue, a "uniquely disruptive low-cost airline," was an "unprecedented and anticompetitive pact."
"Under their so-called 'Northeast Alliance,' the two rivals have quietly agreed to share their revenues and coordinate which routes to fly, when to fly them, who will fly them, and what size planes to use on flights to and from four major airports," which are Boston Logan, JFK International, LaGuardia, and Newark Liberty.
According to Isom, American's New York-area flights account for just 5% of its total schedule.