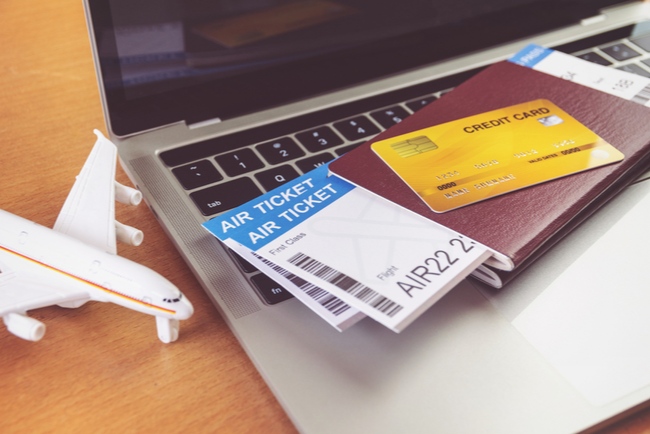 Travel advisors have welcomed business picking back up the past two months.
While that is to no doubt be celebrated, it has also come with new issues, including constantly changing COVID protocols and testing requirements that differ from country to country and even state to state and continuing uncertainty, as the media reporting of a spreading Delta variant.
Lori Wilson, a travel advisor with JCo Travel Inc., told Travel Market Report her agency's biggest struggle right now is the high demand and being met with low supply in air, resort, and excursion options.
"Trying to infuse excitement into clients' travel while also tempering that with fair expectations is a tough balance right now," she said. "Praying that all of the resorts can see enough in their revenue that they can bring employees back and staff their properties."
Carrie Mahoney, of Carrie Mahoney Travel, a Travel Experts advisor, has faced the same issue, saying "some can't even manage to answer the phone to take a reservation. That's fine if you're doing something basic and can do it online, but not helpful with special requests, connecting rooms, and VIPs."
The same frustrations have extended to suppliers, said Eileen Anderson of Journeys Afar. "We're hamstrung in delivering prompt responses to clients due to extensive hold times, slow responses to email inquiries, even chat features are not functioning due to increased volume and understaffing."
On top of the changing COVID protocols, "basically, for every trip, there are schedule changes, car rental issues," Linda de Sosa, a leisure travel consultant of Bucketlist Travel Consulting, told TMR. Her client arrived with a one-way confirmed rental, which they denied when he got there; for another client, she had arranged for a car to be delivered to the private airport to meet his jet and the car company called the day before and told him to take uber.
De Sosa also had a family trip to Greece recently. They did their own air and the airline let them fly to London in transit without filling out the required form that must be done 12 hours in advance so they were stuck in quarantine there for a day.
"He had done a couple of his hotels with points, but fortunately I contacted them because it turned out one had not reopened yet. Got them to protect them in a nicer property, but if he had been on his own, he would have been stuck."
De Sosa said most clients are traveling but avoiding foreign travel because of the restrictions.
Pam Walker, of Walker Adventures, has experienced that same thing, adding that "the biggest problem to international travel is the hassles involved with specific country entry requirements and then having to get the negative PCR/Antigen tests on the way back to the states.
"People just don't want to go through all the testing. Also, they worry about getting stuck in a foreign country should their tests come back positive and just how good are the labs in these foreign countries. They would just rather travel within the U.S. states where there are minimal requirements, and they don't have to worry about getting home."