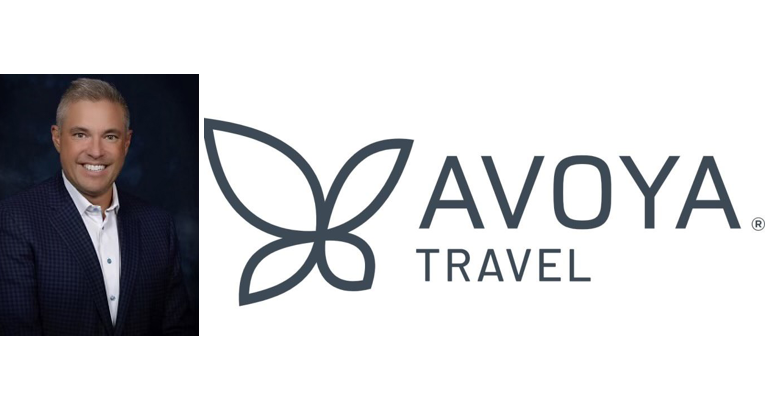 Phil Cappelli, the former senior vice president at Signature and president of Insight USA, is joining Avoya as its new Chief Sales Officer (CSO). The CSO is a brand new addition to Avoya and part of its Strategic Leadership Team.
In the role, Cappelli will focus on Avoya's growth, including expanding its Independent Agency Network, growing its partnerships with suppliers, and more. He will oversee a team of over 100 employees, including Steve Hirshan, senior vice president of sales; Ashley Hunter, senior vice president of partnerships; and their respective teams.
"We couldn't be more excited to welcome Phil to the Avoya Team and this marks another significant milestone in our ongoing commitment to innovation and excellence," said Jeff Anderson, Co-CEO of Avoya Travel.
Cappelli most recently spent four-plus years at Signature as senior vice president and before then spent almost seven years at Insight, including four years as president of Insight USA. Prior to that, he spent almost 13 years at Tauck, including two years serving as director, of North America Sales.
"I am incredibly optimistic about what the future holds for Avoya Travel and am absolutely thrilled to take on the newly created position of Chief Sales Officer," Cappelli said in the announcement. "Avoya's peerless innovation, best-in-class marketing and technology capabilities, and pristine reputation in the industry made the opportunity a perfect fit. I'm honored to play a role in Avoya's long-term plans for aggressive expansion and look forward to working with all of the exceptionally talented staff, Independent Agencies, and suppliers that make up the Avoya Family."
Cappelli joins Avoya after a period of change for the travel group—Avoya joined Travel Leaders Network last year, less than a year from taking on a new investor in Certares, the private equity firm that holds investments in a number of travel companies including TLN parent-company Internova and AmaWaterways. The group is currently gearing up for its annual conference, which takes place next week.