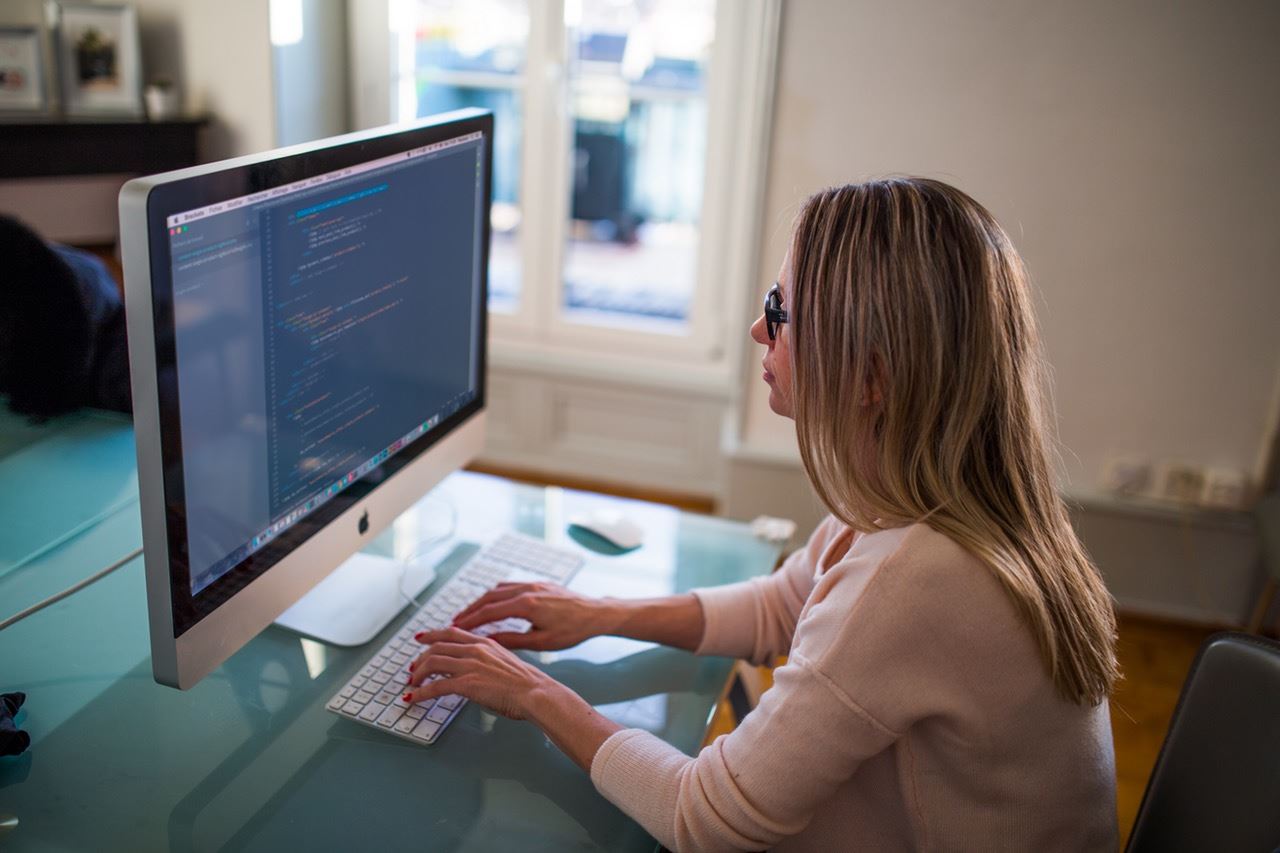 With online reviews and media exposure, a glaring spotlight is shining on the travel industry, declaring winners and losers instantaneously.
A bad review is always just one click away, so travel agents and the airlines and hotels they sell need to ensure they deliver a great customer experience.
"The industry is getting so much exposure, good and bad, true or not true," said Buddy Rice, a long time airline customer service executive. "Travel agents need to learn how to create an above-average experience consistently. Average doesn't get you loyalty, or market share."
Travel agents need to think about how to handle instant information on the internet, where a customer service success story will gain them referrals, and where they may lose business because someone wrote a bad review. "People will buy or not buy based on any customer's comments," Rice said.
The key is to create a lasting impression that projects the strengths of a travel agent's brand during good times, and transcends honest mistakes. He calls it "building a culture around the heart of service."
Rice, who worked at Delta Airlines in various customer service roles, has been in the travel industry for about 30 years. He will discuss how agents can create a culture of service that delivers memorable experiences time after time, and project an agency's brand promise, at Travel MarketPlace in Toronto, June 13-14.
He likes to tell about a consulting assignment he had in Shelbyville, LA. He was staying at a small motel near the company he was assisting, when one morning he made a comment to the woman at the front desk about how beautiful a tree in front was. When he returned from work that evening, Rice found fresh cut blooms from the tree in his room.
"This woman probably didn't go to some expensive college hospitality program, but she knew how to make people happy. That is the heart of service. People are proud to serve others. We have to make the service industry something to be proud of."
Rice will talk about his theories on how consistently good service can be even better than the luxurious amenities and grand gestures more commonly associated with great customer service.
"We have to know how to create a culture in travel that recognizes that little things make a difference. It's the low cost/no cost things that can absolutely create a memorable experience," Rice believes.
"I don't mind serving myself with kiosks and online, but I also want you to catch me before I know I am going to fall. If my flight was canceled four to five hours ago, and you are telling me now, I could have made some choices. I want travel professionals at every level of the organization to anticipate my needs."
At Delta, Rice was instrumental creating training and service initiatives, helping manage continuous improvement teams, leadership development, employee engagement and service excellence programs. His most recent responsibilities at Delta included leading The Crown Room Clubs', now branded as SKYCLUBS.
Rice was responsible for worldwide operations, staffing, and quality assurance programs. Under his leadership, the clubs garnered recognition by Business Traveler and Executive Travel magazines as best airport lounges in the world. Rice also served on the transition team during Delta's merger with Northwest Airlines, implementing the cultural changes required in merging the two companies.