California Wine Country Continues Recovery From Historic Wildfires
by Richard D'Ambrosio /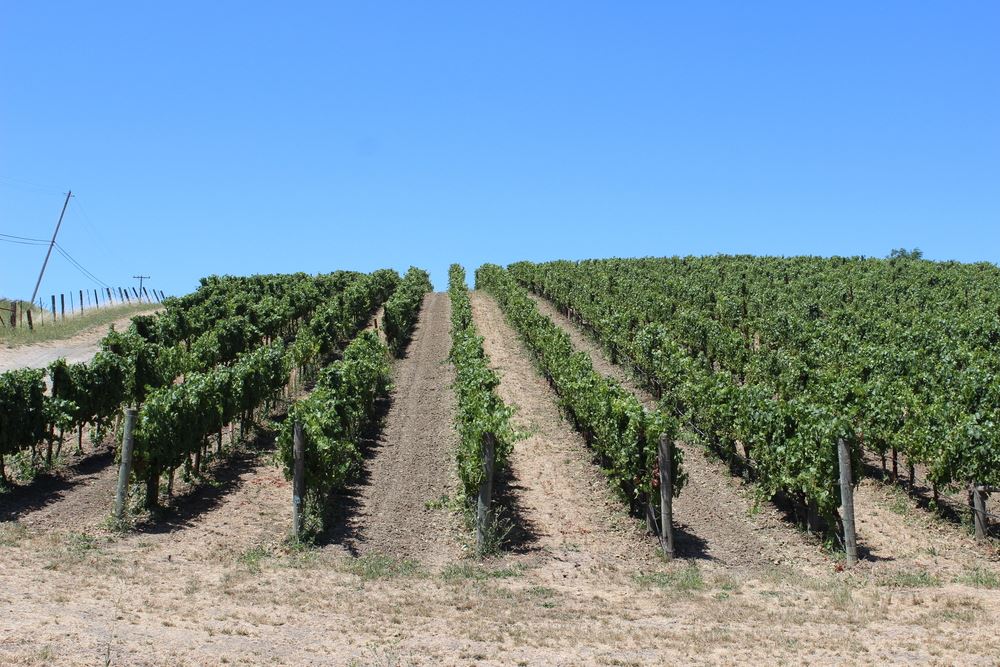 The travel industry has rallied around the Napa/Sonoma wine and tourism region to both raise funds for its recovery, and get the word out that the area is open for business after the October fires.
With some consumer perception continuing to lag reality, the Sonoma/Napa travel community and its industry partners have hosted a number of events to highlight the fact that 95 percent of the region is unscathed, and that the local tourism industry is welcoming travelers and day trippers again.
Virtuoso hosted a webinar in November for member agents to educate them about the region and how wineries, lodging and other venues have recovered, said Farmhouse Inn owner Joe Bartolomei, who also serves as the current chairman of Sonoma County Tourism.
"We will continue to try and do additional education wherever we can find opportunities," Bartolomei said. For example, he recently emailed his full travel agent database, including a link to a video the local tourism industry produced, Sonoma County is Alive and Well. The video promotes "to consumers and travel agents alike, that everyone employed by leisure travel dollars is ready to welcome tourists back."
Tourism spending brings nearly $3.7 billion to the region annually.
"As the community works toward a full recovery, we remind travelers that tourism is the lifeblood of the Wine Country economy and the region's residents need your business now more than ever," said Caroline Beteta, Visit California's president & CEO, in a recent press statement.
The Farmhouse Inn also produced its own video: Joe and Catherine's – Remember Why You Love Wine Country .
Additionally, Visit California, the state tourism agency, worked with a number of tourism and agriculture sponsors to host a special Thanksgiving-themed dinner. "The Grateful Table," in partnership with Food Network Chef Tyler Florence and Outstanding in the Field, benefitted homes and businesses impacted by the October Wine Country Fires.
More than five hundred guests attended the event, with all ticket sales benefiting the Mendocino County Disaster Fund, Napa Valley Community Disaster Relief Fund, Sonoma County Resilience Fund and California Restaurant Association Foundation.
Set in a vineyard along the Napa/Sonoma County line, the event featured a single table where visitors from throughout California and from as far away as Mexico City and Toronto dined and celebrated with a special menu prepared by Florence and nearly 20 other California star chefs.
DuVine Cycling + Adventure Co., the Boston-based cycling adventure company, hosted fundraising cycling events Nov. 16–19 in the region, including visits to local businesses and wineries. (Of the 700 wineries in the region, only six were damaged or destroyed.)
Travel agents also are visiting the region to educate themselves so they can better educate consumers who might have a misperception of how bad the damage is.
Deborah Director, luxury travel advisor for her own SmartFlyer travel agency in Boca Raton, Fla., visited Napa and Sonoma just before the Thanksgiving holiday to see for herself. "I wanted to see it, taste it, smell it, for myself. That's my job. That is my responsibility to my clients, to advise them with firsthand knowledge," Director said.
Wine country is a very strong seller for her agency, and in fact, Director had clients staying there during the fires, and even had to relocate one couple to San Francisco for lack of rooms in the affected towns. (She also has clients scheduled to visit in 2018.)
"People are so happy to have the influence of tourists back in Napa. They are really grateful. Napa isn't just a big market for me. It's a community I love to support," Director said during a telephone interview on her trip.
For more information on how to support those affected by the Wine Country fires and to make a donation in support of those impacted, visit www.visitcalifornia.com/support-wine-country.