Canada Issues Updated Travel Advisories for Three Popular Destinations
by Daniel McCarthy /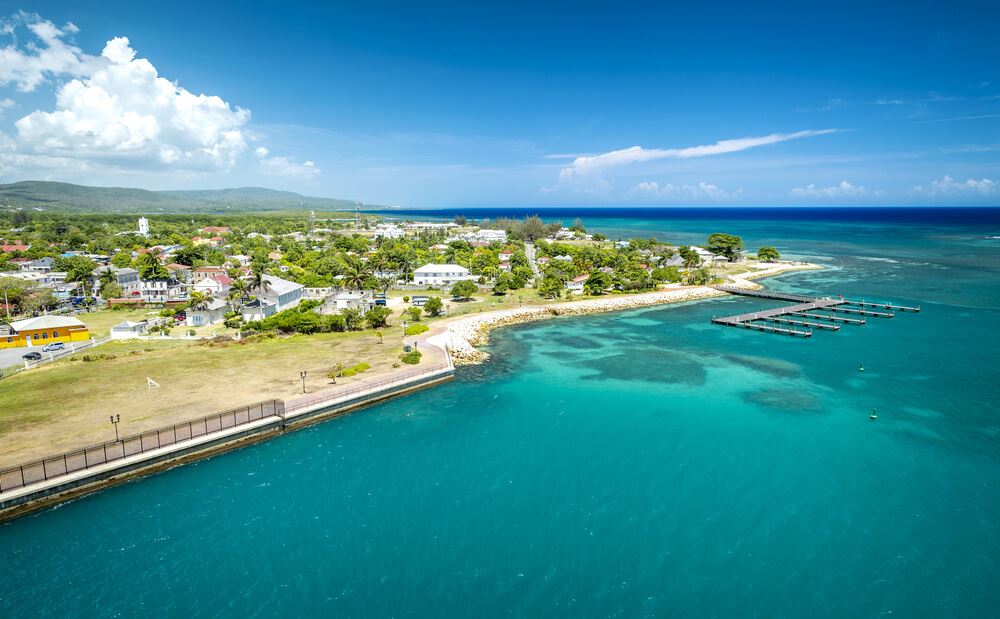 The Government of Canada this week issued three updated travel advisories for some of the most popular tourist destinations for Canadians.
The first one is an updated travel advisory for Jamaica, a destination where travelers are advised to "exercise a high degree of caution" because of "pickpocketing in crowded places." Jamaica had already been a destination where travelers should "exercise a high degree of caution…due to the high level of violent crime," according to the Government of Canada.
"Violent crime, including armed robbery and murder, is a problem in large cities and tourist areas, including parts of Kingston and Montego Bay, despite the presence of police to counter criminal activity," the advisory reads.
The second is The Bahamas, which had its advisory updated with travel health information from the Public Health Agency of Canada. Canada had already been advising travelers to exercise a high degree of caution in The Bahamas due to "high rates of crime, especially in Freeport and Nassau," but it is now updating that advisory with more travel health information.
The new health information includes a Global Measles Notice, which was issued earlier in April.
The last is the Dominican Republic, which was also updated this week with some more travel health information. Just like The Bahamas, Canada has been advising travelers to "exercise a high degree of caution" due to crime, but the latest updates have to do with travel health information.
The Dominican Republic advisory includes that same Global Measles Notice.
For both The Bahamas and the Dominican Republic, Canada is advising travelers to consult a doctor prior to travel because of that new travel health information.
"Consult a health care professional or visit a travel health clinic preferably 6 weeks before you travel to get personalized health advice and recommendations," the advisory reads.
Canada, just like the U.S., regularly issues travel advisories for destinations, including popular tourist spots like the three updates it issued this week. However, only a few destinations have an "avoid all travel" or "avoid non-essential travel" designation (Libya, Sudan, Haiti, Belarus, Russia, and a few more).
The majority of destinations that the Canadian government covers, the full list of which can be found here, have either a "take normal security precautions" or "exercise a high degree of caution" designation.