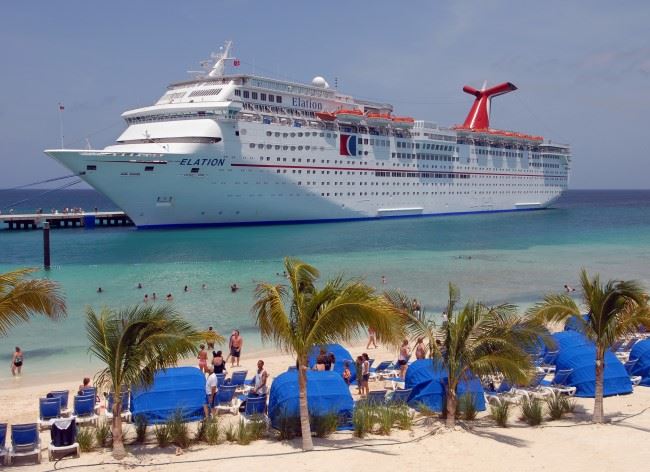 Carnival Cruise Line is increasing its daily gratuity, the first such increase since 2018. The increase was communicated to booked passengers via an email from chief operating officer, Neil Palomba.
Starting on cruises departing on or after May 1, 2022, the gratuities will be as follows:
$14.50 per person, per day for standard staterooms, up from $13.99
$16.50 per person, per day for suites, up from $15.99
Gratuities are automatically added to passengers' onboard Sail & Sign accounts, or currently booked guests may pre-pay the gratuities at the current rates.
"Our shipboard team members work hard to provide exceptional and friendly service, so we hope you will agree that this slight increase is well deserved," Palomba wrote in the email.
The increase comes on the heels of the line's busiest booking week in the company's 50-year history. Between March 28 and April 3, Carnival saw a double-digit increase from the previous record seven-day booking total. With 22 of its 23 ships back in service and the all-new Carnival Celebration set to launch in November, the line will have more capacity sailing (as measured by available lower berth days) by the end of this year than it did in 2019.
Norwegian Cruise Line also raised its gratuity, starting this month.