Coming this Month: Marriott to Include Resort Fees in Upfront Total Price
by Dori Saltzman /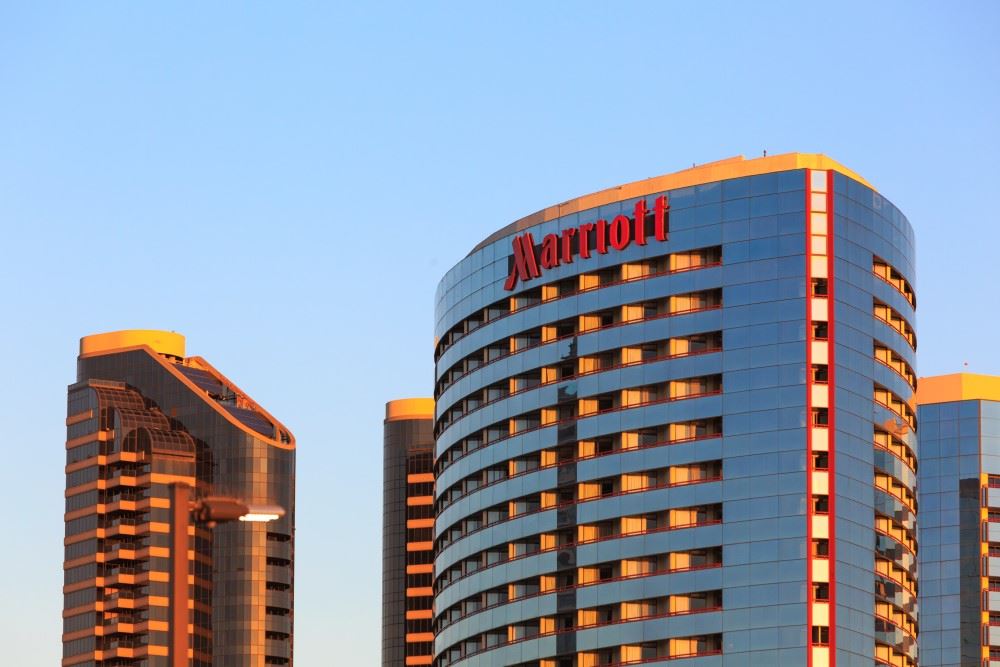 Travel advisors and their clients will soon have one less surprise resort fee to worry about. Starting May 15, Marriott will prominently display the full room price – inclusive of resort and destination fees – on its website and app. Call center agents will also be required to quote fee-inclusive pricing, according to an article in Hotel Investment Today.
The move is in response to a Pennsylvania court settlement from 2021, and after the company was recently forced to pay $225,000 in penalties to the state after failing to comply with the settlement requirements.
The court case, and related requirements, do not impact the way online travel agencies, such as Expedia are permitted to show Marriott rates.
As quoted by Hotel Investment Today, a statement from Marriott reads: "Marriott International is committed to providing customers with clear and transparent pricing. We have long been focused on ensuring that any resort/destination fees charged by hotels are separately and clearly stated. We have been working diligently over the last several months on the technology required to update our room rate display… In fact, when we deploy our changes by May 15, 2023, we expect to be the first hospitality company to change its display, leading the industry on this important issue."