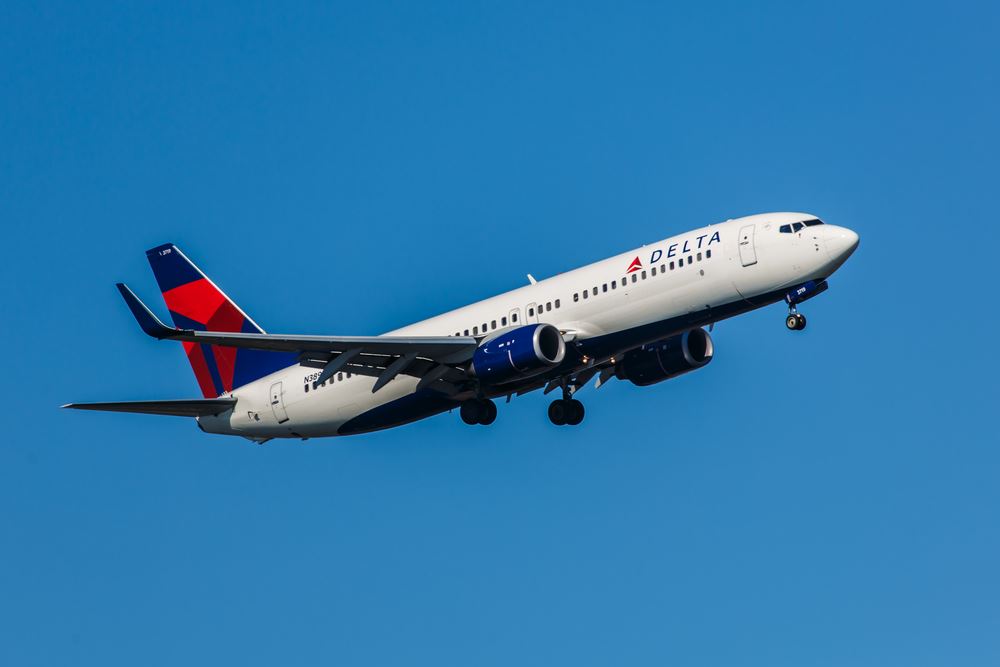 Delta Air Lines has resumed flying to Havana, Cuba.
The carrier, which paused all service to Havana in 2020 amidst the onset of the COVID-19 pandemic, officially restarted the flights on Monday with twice-daily service from Miami International Airport. Delta is flying the service, which takes just under an hour, on its Boeing 737 aircraft.
Delta's first return to Cuba was in 2016 after a 55-year hiatus. While it did suspend the route in March 2020, it had always planned on returning to Havana and made the commitment official with an announcement late last year.
With the news, Delta joins a number of other carriers who are flying to Havana, including American, JetBlue, Southwest, and United. Most carriers are flying to Havana from a hub in either Florida or Texas, aside from JetBlue, which flies to Havana from New York-JFK, and United, which does the same from Newark Liberty International.
According to the U.S. State Department, travel to Cuba for tourist activities is still prohibited for Americans, but there are 12 categories of travel that do allow for travel to Cuba. Those are:
Family visits.
Official business of the U.S. government, foreign governments, and certain intergovernmental organizations.
Journalistic activity.
Professional research and professional meetings.
Educational activities.
Religious activities.
Public performances, clinics, workshops, athletic and other competitions, and exhibitions.
Support for the Cuban people.
Humanitarian projects.
Activities of private foundations or research or educational institutes.
Exportation, importation, or transmission of information or informational materials.
Certain authorized export transactions.