Delta Air Lines Is Pulling Out of Two Regional Markets
by Daniel McCarthy /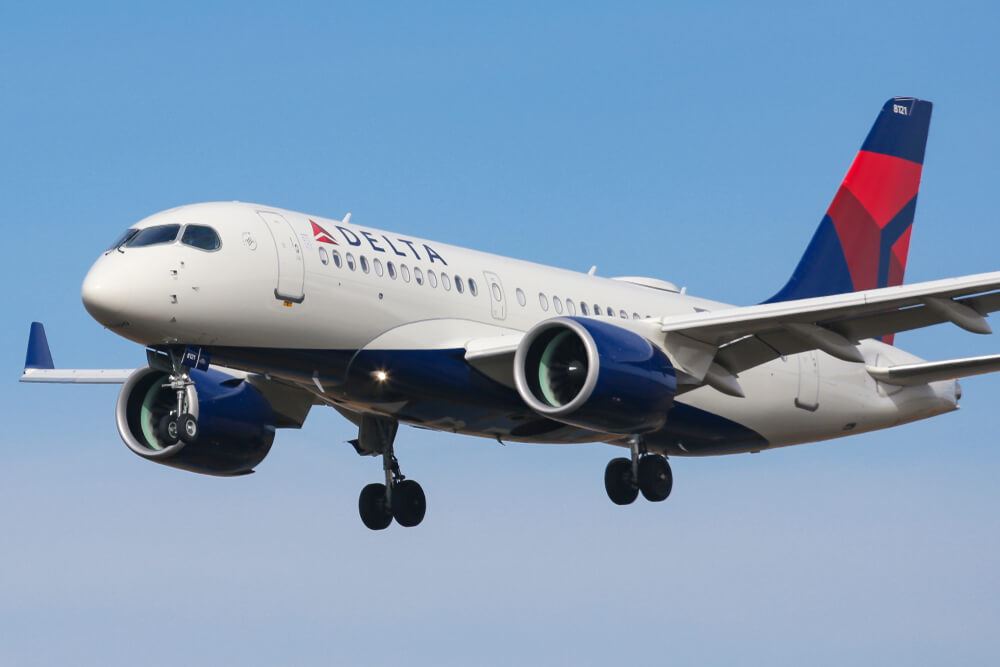 Delta Air Lines is dropping flights to two more regional markets due to regional pilot availability.
Starting June 5, Delta will no longer serve La Crosse, Wisconsin, and State College, Pennsylvania. Delta only had short schedules to both cities—twice-daily flights from LaGuardia to State College and once-daily from Minneapolis-Saint Paul to La Crosse.
A Delta spokesperson told TPG that the move wasn't permanent, though there is no timetable as to when the carrier could return to those markets. The decision was reportedly made with regional carrier pilot availability and customer demand in mind.
The move is nothing new for the industry that is still dealing with staffing issues, one of the main themes of 2022 that refuses to go away—Airlines for America said that airlines have already cut 10% of scheduled flights this spring over performance issues, and the FAA had asked airlines to cut schedules in order to deal with a lack of air-traffic controllers.
Delta, including the La Cross and State College cuts, has now cut flights to 17 cities including Akron, OH Erie, PA; Lincoln, NE; and Santa Barbara, CA.
Delta is making a concerted effort to fix those staffing issues. Recently it launched a pilot academy called Delta Propel Flight Academy, which will open in June, that it hopes will help train the next generation of pilots in Vero Beach, Florida. Delta is offering up to $20,000 in financial support for candidates.
The carrier also recruited flight attendants in Tennessee, Minnesota, and Florida in March during a roadshow in those cities. Delta said it hopes to hire 4,000 to 6,000 flight attendants this year alone.