Dynamic Pricing May Take 'Years' to Become Reality, Airline Experts Say
by Barbara Peterson /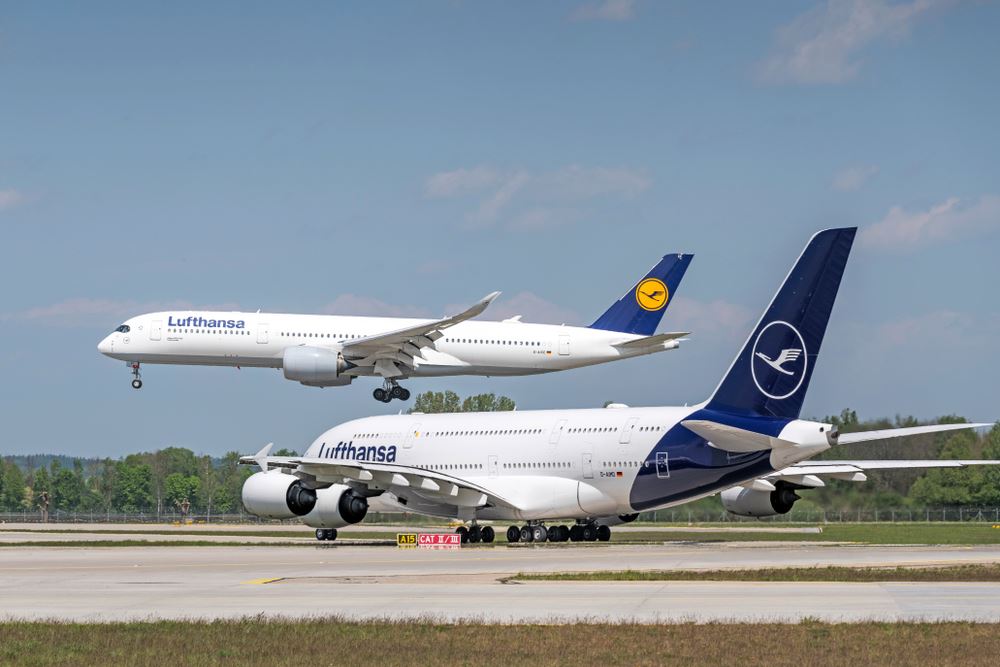 Just how fast the airline industry exploits the new reality of IATA's New Distribution Capability (NDC) depends on travel management companies (TMCs), travel advisors and other large airline customers, a top CWT travel executive said last week.
Speaking at a panel of industry experts at the PhocusWright travel technology conference in Hollywood, Fla., Vince Chirico, SVP Global Supply Chain Partners at CWT, said "whoever gains the trust of the customer will win the battle," for who controls how, and when, personalized or "bundled" offers and dynamic pricing become the new normal in the airline distribution system.
"We are investing in it, but we have to be mindful of and protect the interests of our corporate customers," he said, pointing out that their priorities differ from leisure clients'. He added that his experience thus far suggests that the technology still isn't yet there. "
Those who travel twice a year and are buying travel online may be okay with waiting 60 seconds for a response or having bookings disappear into the ether world," Chirico said, but that's unacceptable to a large corporate client. "All of those gaps still exist," he said.
NDC is, in effect, a way to allow airlines to sell more ancillary products directly to consumers through direct channels, with customized offers based on an individual's travel history and other details. While the standards were set more than four years ago, more recently, testing of new distribution channels has begun with select TMCs and other travel sellers. But several panelists suggested that the sweeping changes promised by NDC are still some ways off.
"We are a few years away from realizing the potential of dynamic pricing," said Roshan Mendis, Chief Commercial Officer of the Sabre Travel Network, suggesting that the fulfillment side of such transactions leaves something to be desired.
Sabre, Mendis said, has "a couple of carriers live" with NDC but has only had "maybe a few thousand" NDC bookings. Noting that Sabre processes 500 million transactions a year, he said "we aren't going to do NDC at scale until NDC is ready for the kind of scale we operate at."
But some airlines are moving rapidly to embrace new ways of selling their product, among them, German flag carrier Lufthansa.
"We need to be there for the customers," said Arber Deva, head of distribution solutions at Lufthansa, adding that leisure customers, in particular, avail themselves of a wide array of travel channels, including OTAs and traditional travel agencies. "That's where people shop," he said. "We're doing NDC, basically, to be on every shelf."
Moshe Rafiah, CEO of Travelfusion, an air travel site, expressed optimism that the promise of the new rules will soon be realized. "We think NDC is ready for prime time," he said, noting that in addition to Lufthansa, his company is working with more than 30 other airlines who've reached the highest level of NDC certification.
"We have been engaged in building in a new infrastructure," he said. "There is a shift that is happening that hasn't happened in 40 years in airline distribution," he said, describing it as "moving from a third party broker making the offer to a Lufthansa making the offer."
But CWT's Chirico distinguished between dynamic pricing – which Lufthansa describes as "continuous pricing" and personalized pricing. "We don't have customers screaming for dynamic pricing," he said. "What we have is a request for a personalized experience." Ultimately, he said, "customers will vote with their wallets."