Even with Mask Mandate Lifted, Airline Passengers Are Still Behaving Badly
by Daniel McCarthy /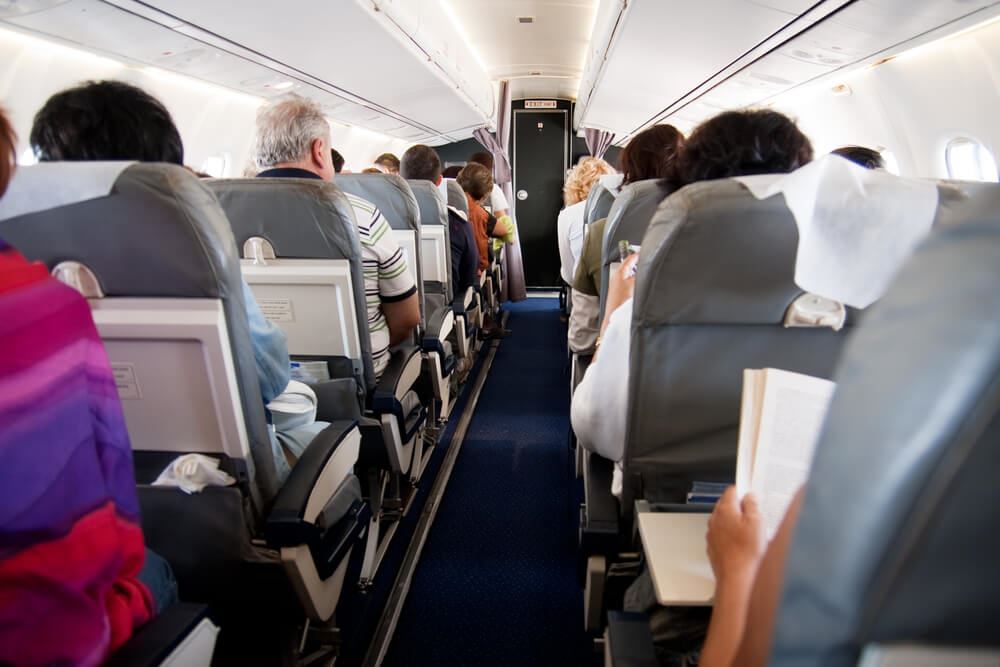 Despite the lifting of the mask mandate, incidents involving unruly airline passengers persist, posing an ongoing challenge to air travel safety.
The International Air Transport Association (IATA) this week released a new analysis on unruly passenger behavior in 2022 and even with the mask mandate lifted, more and more passengers are acting out inflight.
According to IATA, unruly incidents in 2022 increased from 1 per 835 flights in 2021, to 1 per 568 flights, more than one-third higher than the previous year. All of the three most commonly reported types of unruly incidents increased—noncompliance with the crew, verbal abuse, and intoxication—significantly.
"The increasing trend of unruly passenger incidents is worrying. Passengers and crew are entitled to a safe and hassle-free experience on board. For that, passengers must comply with crew instructions. While our professional crews are well-trained to manage unruly passenger scenarios, it is unacceptable that rules in place for everyone's safety are disobeyed by a small but persistent minority of passengers. There is no excuse for not following the instructions of the crew," said Conrad Clifford, IATA's Deputy Director General.
For the non-compliance with crew category, smoking of cigarettes, e-cigarettes, vapes, or puff devices in the cabins or lavatories is the most frequent reason for passenger non-compliance. After that, failure to fasten seat belts, exceeding the carry-on baggage capacity or failing to store it when required, and consuming their own alcohol are the most frequent reasons for non-compliance.
Physical abuse incidents are rarer than noncompliance, verbal abuse, or intoxication incidents, but they are also on the rise. According to IATA, incidents of physical abuse increased by 61% over 2021, occurring once every 17,200 flights.
And it hasn't stopped since the end of 2022. Here's just a sampling of what's happened over the past month:
What can be done?
IATA has a two-prong strategy. The first is to regulate, ensuring governments have the ability to prosecute unruly regardless of their state of origin. IATA wants all countries to ratify the Montreal Protocol 2014, giving them the power to do just that.
The second is to prevent and de-escalate incidents by working with industry partners (airlines and airports) to promote awareness of the consequences of this kind of behavior.
Other countries have taken enforcement upon themselves. In the U.S., for example, a small bipartisan group of legislators has reintroduced the Protection from Abusive Passengers Act, which could potentially ban a growing number of airline passengers who are convicted of violence or intimidation in the air.
The legislation would establish a process by which passengers who are fined or convicted of severe physical violence or intimidation would be barred from flying on commercial aircraft. This regime would relieve airlines of concerns about sharing information about abusive passengers while clarifying that there will be severe consequences for people who place others and the aircraft itself in jeopardy. Transparency and notice will be provided to banned individuals, including guidelines for removal and opportunities for appeal. The bill would also permanently ban abusive passengers from participating in the TSA PreCheck or Customs' Global Entry programs.