Former ALG Vacations Executive Scott Wiseman Joins Nocturne Luxury Villas
by Daniel McCarthy /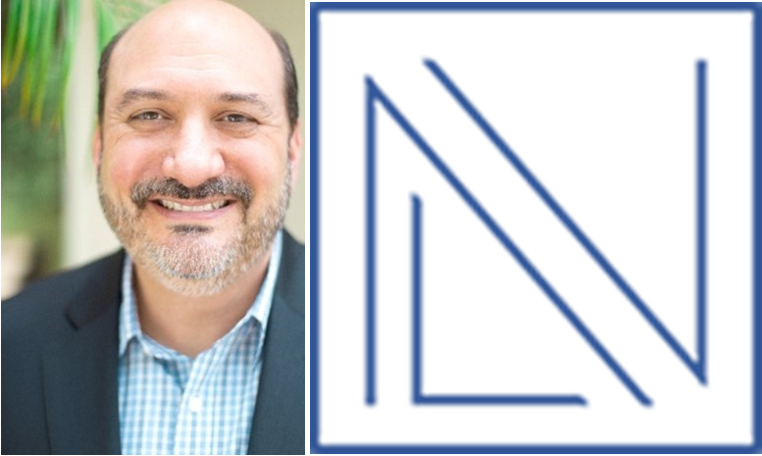 Rhode Island-based villa rental company Nocturne Luxury Villas today appointed former ALG Vacations executive Scott Wiseman as its new CEO effective immediately.
Wiseman, who departed ALG Vacations earlier this year after most recently serving as senior vice president and general manager, will now join the leadership team at Nocturne, a relatively new villa company that is looking to grow its business with the travel advisor community.
"It's truly a pleasure to join the leadership team at Nocturne Luxury Villas at a time of great promise and opportunity for the market," said Wiseman. "While NLV is a relatively new company, our pedigree is a decades-long marriage of luxury and leadership. The villa rental companies in our portfolio are legacy brands that are the leaders in their destinations, and the team at the helm of NLV have led some of the most prestigious brands in travel."
Wiseman particularly called out advisors in the announcement, adding that they "will play a major role in the growth and success of NLV.
"And we will work to strengthen and grow mutually beneficial partnerships with advisors as we prepare to launch new initiatives, from education to incentives, in the coming months," he added.
Wiseman joins a team that already consists of some other industry veterans including president and co-founder Marshall Calder who held several senior positions in the luxury hospitality and villa sectors, including a long tenure with The Leading Hotels of the World, where he headed worldwide marketing and founded The Leading Small Hotels.
For all advisor-related policies, Nocturne has a travel advisor web page, with information on product and commission.