Japan Prime Minister Says Tokyo Olympics will Go Ahead This Summer
by Jessica Montevago /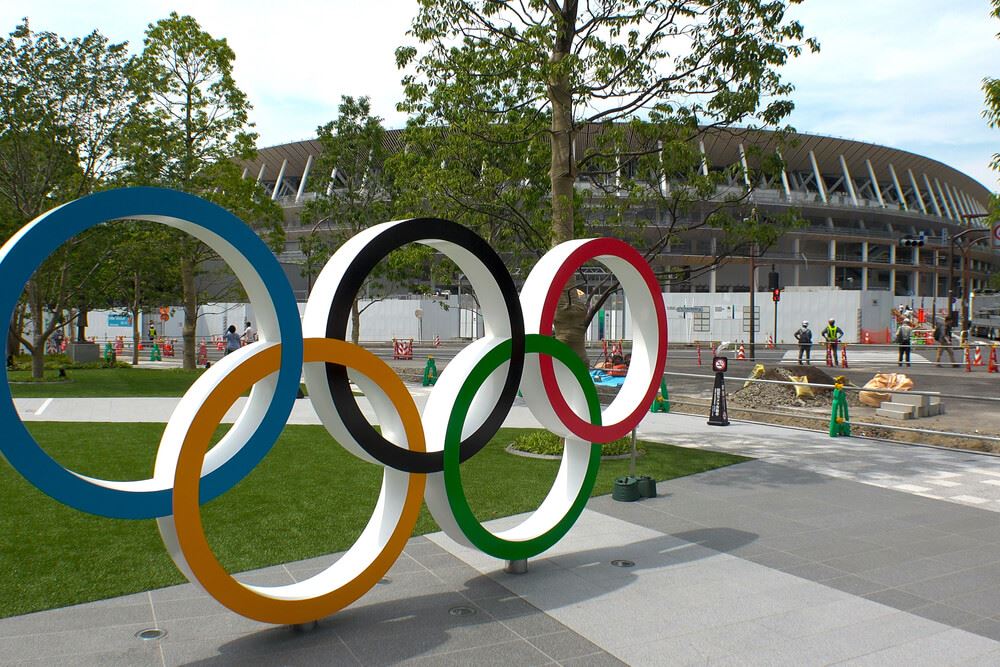 Japanese Prime Minister Shinzo Abe insisted over the weekend that the Tokyo Olympics and Paralympics, schedule to kick off on July 24, will go ahead this summer as planned despite fears amid the global coronavirus pandemic.
Abe dismissed the idea the games could be postponed or even canceled. "We will overcome the spread of the infection and host the Olympics without problem, as planned," he said during a news conference on Saturday.
"The International Olympic Committee (IOC) and Tokyo 2020 have reconfirmed today that both parties will continue to stay in close collaboration with all relevant organizations as we prepare to deliver a safe and secure Tokyo 2020 Games opening on 24 July 2020 as planned," said a statement on the official Tokyo 2020 website.
More than an estimated 600,000 tourists from around the world are expected to visit Tokyo for the Games, not including the millions of Japanese anticipated to attend, as well as the 11,000 athletes from over 200 nations.
The official budget for the Games is $12.6 billion, however, some estimates put the actual cost north of $25 billion. Sponsors, insurers and broadcasters have also committed billions to the Games; TV rights alone account for over $5 billion.
The flame-lighting ceremony was already cut short in Greece after spectators gathered in large crowds. The Olympic torch will arrive in Fukushima, traveling for 121 days before reaching Tokyo for the opening ceremony on July 24.
Japan has had more than 1,400 cases of coronavirus, with 28 reported deaths, as of March 16 according to Worldometers.
Japanese Olympic minister Seiko Hashimoto said in open parliament the hosting contract allows for the nation to postpone the Games until the end of the calendar year.
"But given the choice between not having the Olympics at all in this cycle and doing 2021, I imagine every single one of those member organizations would prefer 2021, rather than nothing at all," Matheson said. "At least for the last 75 years, the Olympics has said the show must go on."
Other major sporting games and events have been cancelled around the world, from the NBA basketball season to England'sPremier League and the Augusta Masters golf major.
Several Olympic qualifying events have already had to be canceled, which IOC chief Thomas Bach said posed a "serious problems."