Lindblad Is Latest Cruise Line to Add Starlink Wi-Fi
by Dori Saltzman /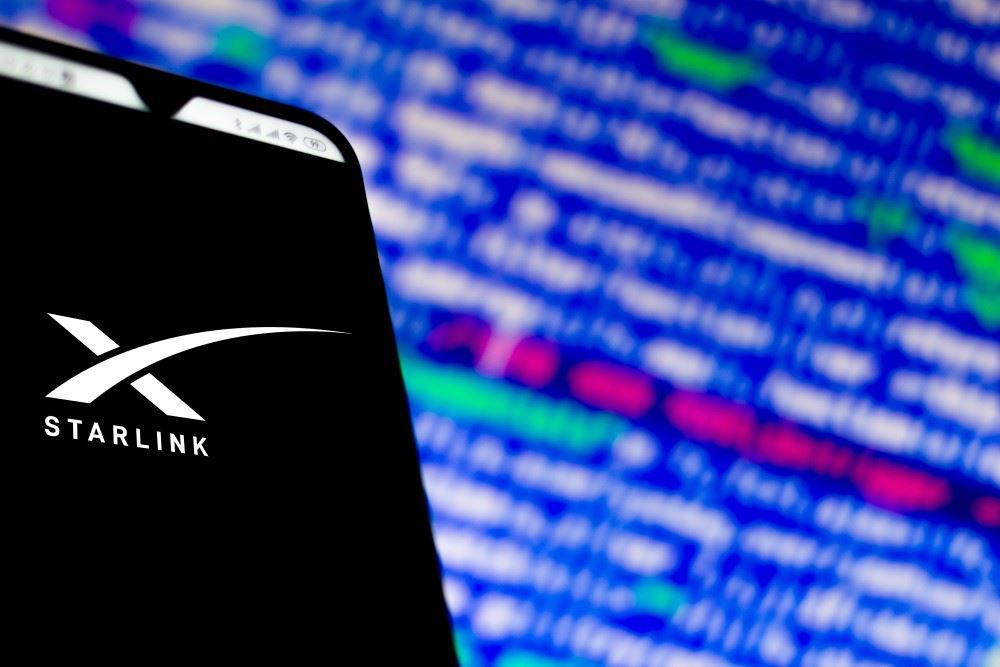 Lindblad Expeditions has become the latest cruise line to jump on the Starlink bandwagon, with several of its expedition ships already kitted out with the high-speed Internet service.
"Our goal has always been to help connect our guests with the off-the-beaten-path destinations around the world and now, with Starlink, we can help them stay connected with their family, friends, and colleagues back home," said Noah Brodsky, chief commercial officer for Lindblad Expeditions.
"Starlink will enable up to 10-times faster download speeds over our existing service and enhanced streaming capabilities with full coverage throughout some of our most remote itineraries, like Antarctica, the Canadian Arctic, Svalbard, and Alaska."
With the implementation of the Starlink service, Lindblad will also unveil three new tiered Internet packages by the end of the year. The bottom level will be a "Basic" tier that enables free messaging via apps like iMessage, WhatsApp, and Facebook Messenger, along with email and limited social media. An "Enhanced" tier will support general web browsing and social media, as well as video calls, while the "Premium" tier will support full, unlimited web, social media, and streaming access.
Starlink is already available on National Geographic Venture, National Geographic Quest, National Geographic Sea Bird, National Geographic Sea Lion, National Geographic Explorer, National Geographic Endurance, and National Geographic Resolution.
Starlink has quickly becoming the go-to satellite provider for the cruise industry, with more cruise lines using it than not. Cruisers will also find the superfast Internet on some or all ships in the fleets of Carnival Cruise Line, Holland America, Royal Caribbean, Celebrity Cruises, Norwegian Cruise Line, Oceania Cruises, Regent Seven Seas, Silversea, Hurtigruten, SeaDream Yacht Club, American Cruise Lines, American Queen Voyages, and Aqua Expeditions.