New B2B Technology Part of Rail Europe's Growth Plans
by Stacey Zable /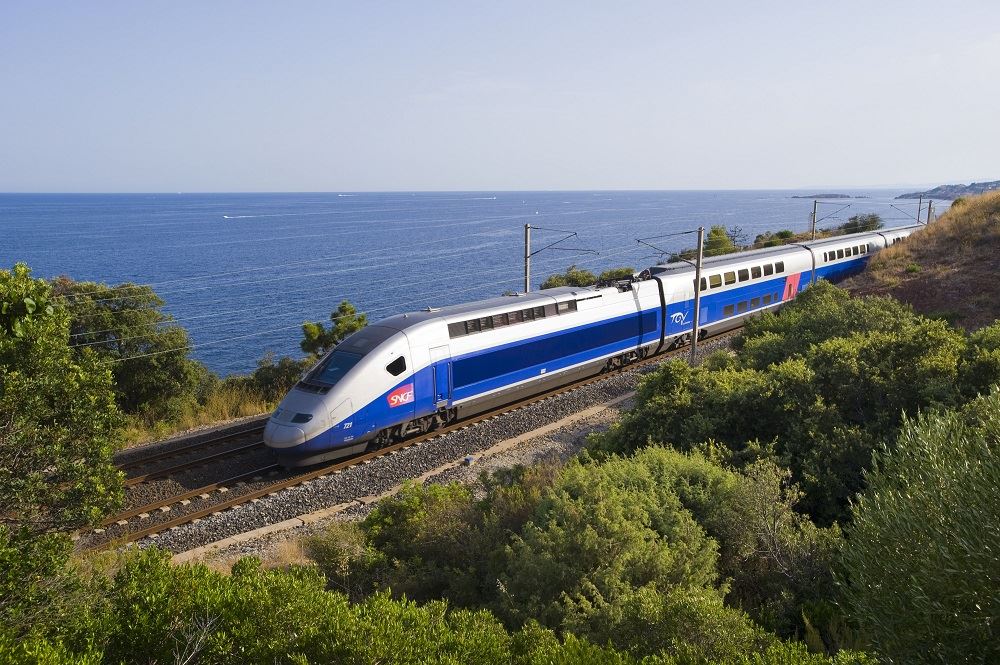 Rail Europe launched a new B2B platform to make it easier for travel advisors to sell and book European train travel. The company is hoping the new technology will help reach its target of $552 million in annual booking revenue by 2022.
Easy Rail Access (ERA), which is progressively being rolled out worldwide until 2020, has been designed as a "one-stop-shop" platform that will make the booking process simpler and faster for travel professionals with "comprehensive, continuously updated offers and customer service support," according to Rail Europe.
"We are definitely [focusing] on the travel professionals, thanking them for the business all these years," says Dau-Khoi Nguyen, president & CEO of Rail Europe. "We are giving back to them with this new platform. We've been investing [in ERA] in the past few years and we are now ready to roll it out here where the brand was created."
Rail Europe, which for more than 80 years has been a leader in European train ticket booking and support, is the international business unit of French group e-voyageurs SNCF, which Nguyen defines as a "digital powerhouse." Rail Europe sells approximately four million train tickets annually. It offers products in more than 30 countries and 25,000 destinations, along 11,000 different routes. It works with 50 European train companies. A little bit more than half of Rail Europe's current business from the U.S. is from travel agents, says Nguyen.
"Travel professionals are very good partners for us in educating and promoting the train carriers," he adds. "We want to first make sure professional travel agents are happy with the new platform. We strongly believe that they have an opportunity to develop further with us based on the fact that train travel is getting more attention as a durable way of traveling."
Rail Europe made a commitment a few years ago to invest in new technology and bring everything onto one platform. ERA is now the "power tool" of the B2B site. The company notes that ERA offers such benefits as being easier to use with minimal to no training needed, access to products and offers in one place, faster transactions, and the ability to compare fares and schedules. Travel advisors can even make notes during a booking and reference them later with ERA.
Travel advisors can reach out to Rail Europe's sales team headquartered in New York for help or questions about the new system or for any of their sales needs, says Nguyen.

The European rail market for passengers coming from outside Europe was estimated at €800 million to €1 billion (approx. $883 million to $110.4 billion), with expectations that this number could almost double by 2028, says Nguyen. The increase could come largely from the train being a sustainable option for consumers as they seek alternatives that are better for the environment, he adds.
Rail Europe is looking forward to potential continued growth within its own business. In 2018, it had a business volume of €335 million (approx. $370 million) and the company will see this number increase to €400 million (approx. $442 million) in 2019. The future is even more promising, with expectations of Rail Europe making more than €500 million (approx. $552 million) in annual booking revenues within the next two years.
Most of Rail Europe's North American market chooses to buy First Class tickets, including Eurail Passes, high-speed trains, and the Swiss Travel Pass, according to Nguyen. The average length of stay for these travelers is less than two weeks, with most visiting two or three countries, he adds.