New York City Votes to Cap the Number of Uber and Lyft Drivers
by Daniel McCarthy /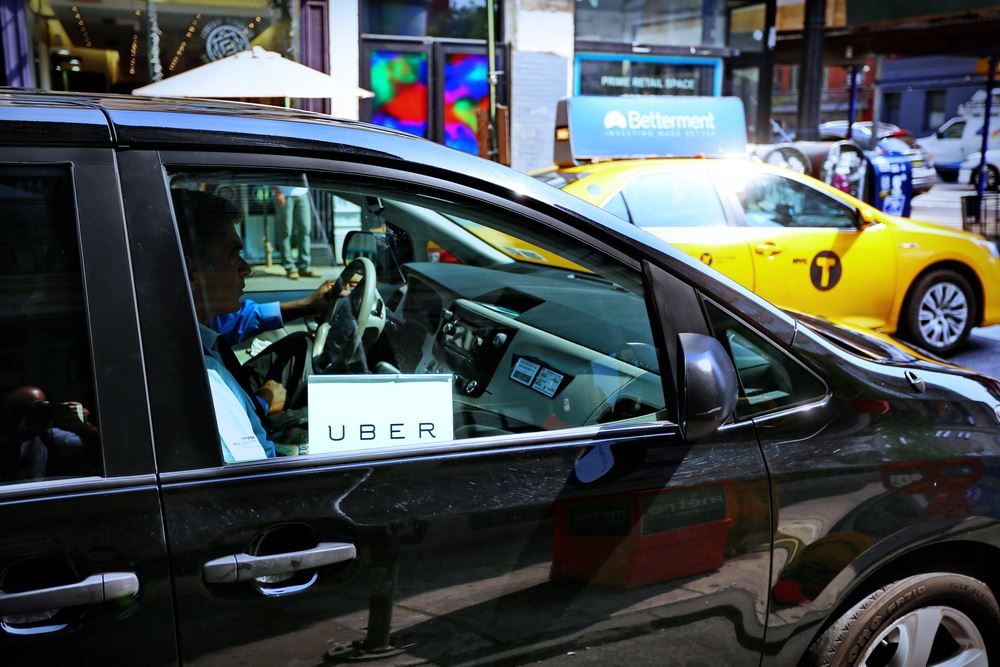 New York City will become the first major American city to reign in rapidly expanding ride-sharing services Uber and Lyft, as the city council voted to freeze new vehicle licenses on Wednesday.
In a 36-9 vote, the New York City Council voted to impose the cap after months of lobbying from taxi drivers and others in favor of limiting the services' growth because of unfair working conditions and increasing gridlock in the city.
"Our city is directly confronting a crisis that is driving working New Yorkers into poverty and our streets into gridlock," said Mayor Bill de Blasio, who has supported a number of measures to regulate ride-sharing services in the city.
Uber and Lyft have argued that a cap on new drivers will drive up fares for its existing riders, and will reduce services around the city, particularly trips in the city's outer boroughs. Both locals and tourists in the city have been experiencing more delays than ever before. As of late last year, total subway delays were up 236 percent since 2012, according to the NYC Independent Budget Office.
While yellow cabs have always been a New York staple, ride-hailing services quickly gained traction in New York after being introduced in 2014. In 2018, there were more Uber and Lyft licensed vehicles (around 80,000) driving in New York than green cabs, yellow cabs, and black cars combined (around 45,000), according to the NYC Taxi and Limousine Commission.
Subway and bus ridership has been falling since Uber and Lyft took off, especially during off-peak hours and in the outer boroughs.