Norwegian Cruise Line Brings Back COVID-19 Requirements
by Dori Saltzman /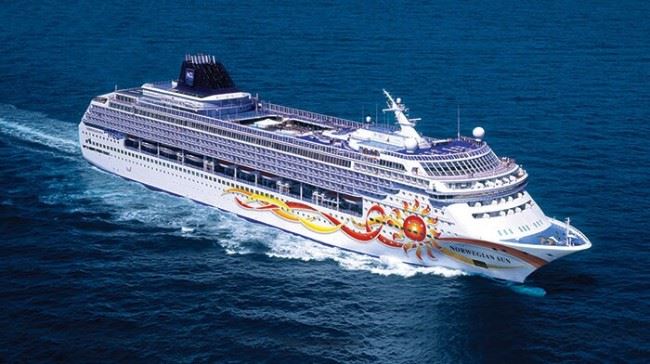 Through the end of January, Norwegian Cruise Line is bringing back COVID-19 vaccine and testing requirements across its entire fleet for a select group of passengers.
Guests who have been to mainland China, Hong Kong or Macau in the past 10 days, or who hold passports from these countries and cannot prove they were not there in the past 10 days, will need to be fully vaccinated and boosted to be permitted onboard.
Additionally, these guests will be subject to a vigorous testing regime. To start with, they will need to submit a medically-supervised, negative test result taken within 48 hours prior to boarding. Once at the port, they will need to take another medically-supervised, negative PCR test with eight hours of boarding their ship.
Finally, guests will be subject to onboard medically-supervised tests taken every 48 hours until 10 days have passed since they were last in the restricted country. The expense of the onboard tests is the guests' responsibility. (NCL currently charges $99 per onboard test.)