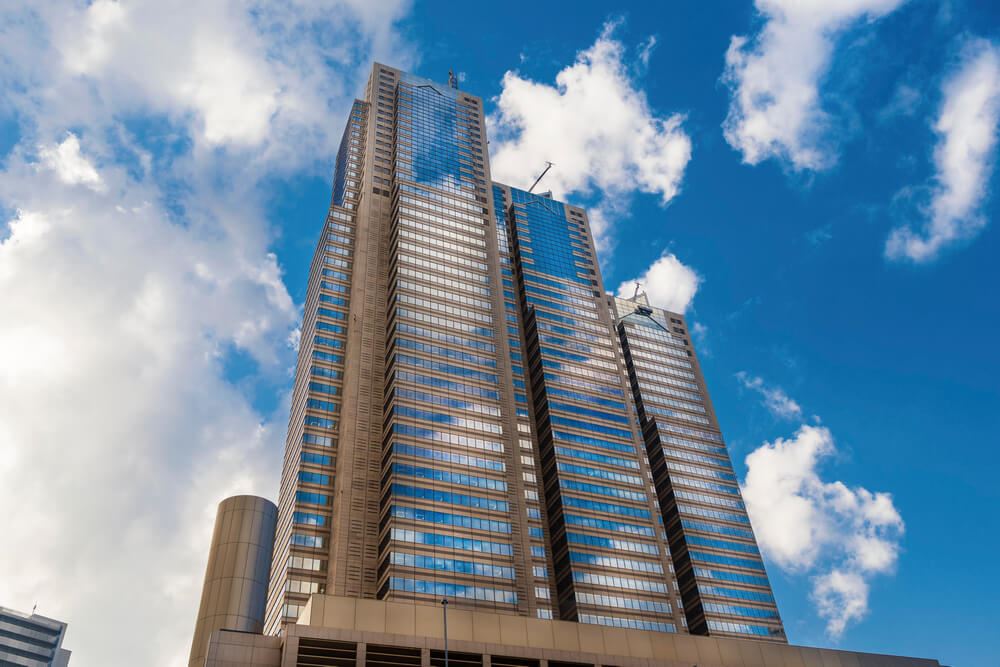 The iconic Park Hyatt Hotel in Tokyo will be closed starting on May 7, 2024, for a year-long renovation that will touch all of its guest rooms and public spaces.
The renovation will be led by design agency Jouin Manku, who, Hyatt says, will create a more modern feel on-premises.
"We are excited to work with the hotel team to create a uniquely elegant design experience for guests, all in keeping with John Morford's original vision. We thank the Park Hyatt Tokyo team for the trust they have placed in us," Patrick Jouin and Sanjit Manku, co-founder and CEO of Jouin Manku, said in a statement.
The hotel, which occupies the top floors of Shinjuku Park Tower complex, one of the city's skyscrapers, originally opened in 1994 and then became an icon as the setting of Sofi Coppola's 2003 film Lost in Translation, which starred Billy Murray and Scarlett Johansson.
It features 177 guestrooms, a swimming pool on the 47th floor with floor-to-ceiling windows, and three different restaurants, including the New York Grill on the 52nd floor, which sources 3% of the world's Wagyu beef.