Pleasant Holidays and Journese Launch Updated Travel Advisor Resource
by Dori Saltzman /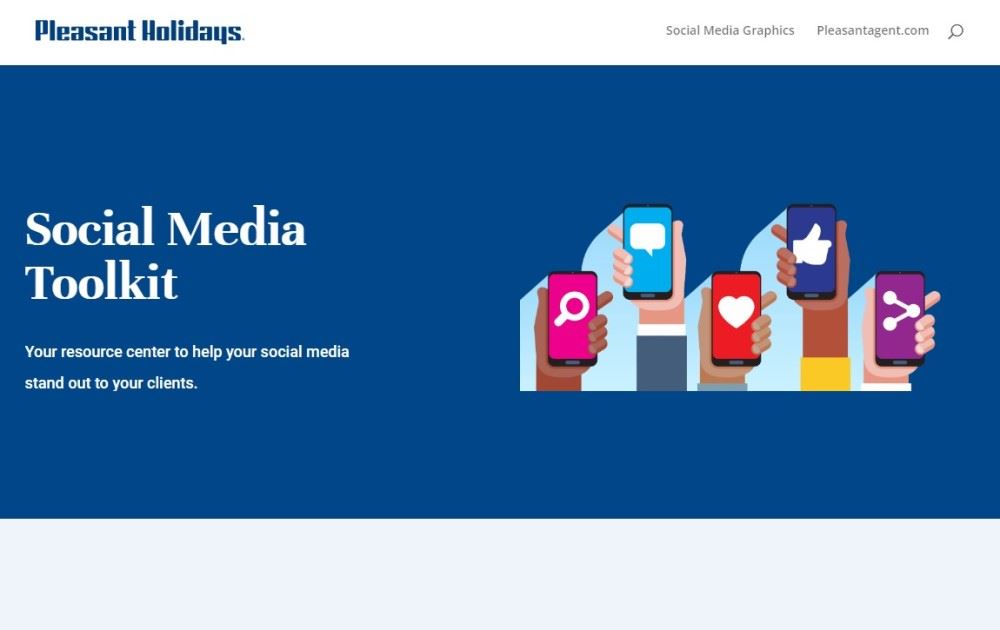 Pleasant Holidays and its luxury brand, Journese, have relaunched Pleasant Pro Academy, the brands' shared travel advisor education and resource platform.
"These newly upgraded and more powerful tools will help travel advisors enhance their sales performance," said Jack E. Richards, president and CEO. "From recorded webinars featuring a wealth of information on the destinations, hotels, and resorts we offer to instant social media content to engage with clients, they can use these tools to help their clients choose the ideal vacation and maximize their earning potential."
As part of the refresh the Social Media Toolkit has been updated with fresh content including ready-to-use images, messaging, and descriptions. It can be found at PleasantAgent.com in the Travel Agent Resource Center or on Journese.com at the Pleasant Pro Academy link, along with other marketing materials.
The improved Pleasant Pro Academy features a new look, updated educational information, expanded products, and adds a third course focused exclusively on Journese. Additional updates are coming throughout 2023 including an expanded selection of destination trainings.
Graduates of the course earn a bonus 2,000 TRIP points for courses 1 (The World of Pleasant Holidays) and course 2 (Global Portfolio), and an additional 1,000 TRIP points for course 3 (The Journese Advantage).