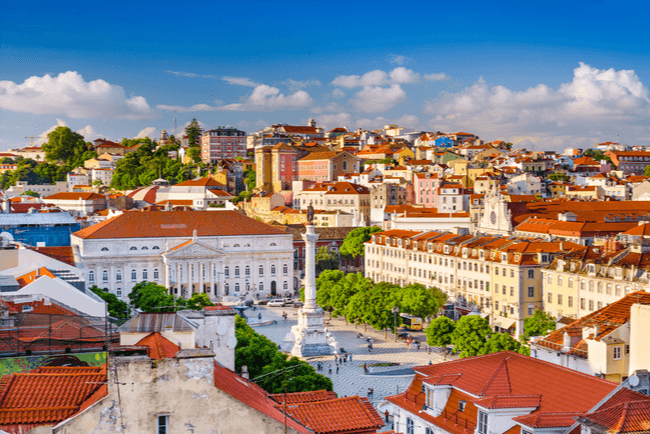 The Portuguese Government on Tuesday announced that travel to and from the United States is still allowed. The decision comes just one day after the European Union recommended that member states reimplement travel restrictions on US travelers, based on rising Delta variant numbers in the U.S.
All U.S. visitors must present a negative COVID test, take 48 hours prior to departure.
The ruling comes as Portugal has fully vaccinated more than 72% of its population, with 83% having had at least one injection, , according to VisitAlentejo. The goal is to have 85% of the nation vaccinated, allowing for a roll back of most restrictions in October. Currently, hotels and restaurants require proof of vaccination, or a rapid test. Masks are still required in many places.
Portugal has become a popular destination with Americans, seeing a record 1 million American visitors in 2019.
On Monday, the U.S. was one of six countries the E.U. moved off its safe travel list. However, all of the 27 countries in the bloc have the final say on what kind of restrictions Americans have to overcome to travel into the country.
The U.S. State Department has Portugal listed with a Level 4: Do Not Travel Advisory, as warns that those who test positive for COVID-19 at the airport have been required to go to quarantine facilities to wait the required 10 days, at the traveler's expense.
This article has been correct to reflect Portugal still requires a negative Covid test, not vaccination.