Princess Cruises Unveils Its Longest Voyage Ever – 116-Day World Cruise in 2025
by Dori Saltzman /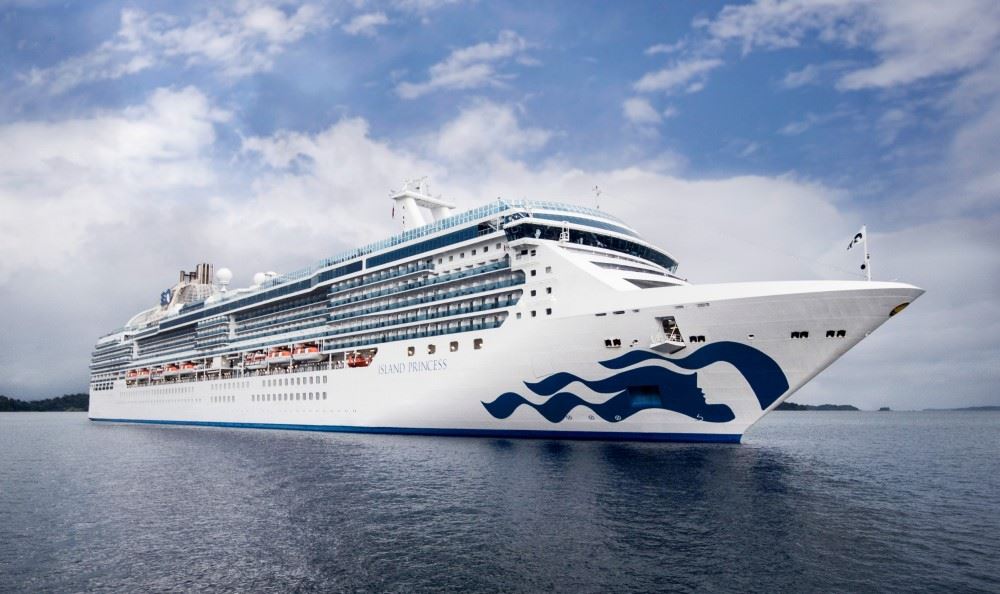 The trend toward longer cruises continues, even for those cruises that are already long. For 2025, Princess' annual World Cruise will be its longest ever, clocking in at 116 days and traveling more than 33,500 nautical miles, visiting 51 destinations in 26 countries.
Sailing on Island Princess, the 116-day World Cruise offers two roundtrip options with departures from both Fort Lauderdale, embarking January 5, 2025, and Los Angeles on January 20, 2025.
The itinerary includes Princess' first-ever visits to Bar, Montenegro and Taranto, Italy, as well as inaugural World Cruise calls to the Greek Island of Patmos, and to Volos (for the monasteries of Meteora).
All told, the 2025 World Cruise will provide access to 27 UNESCO World Heritage Sites, along with 11 late-night calls and an overnight in Dubai.
Clients who book the full World Cruise – either 116-day roundtrip from Fort Lauderdale or 101-day from Los Angeles – by March 31, 2023 will receive: free first-class or economy roundtrip airfare (dependent on cabin category booked); Princess Plus package for each guest; $500 in onboard credit (for the first two guests in each cabin); four included dinners at specialty restaurants; and up to $1,000 in savings for Captains' Circle members.
Anyone paying in full for the World Cruise by March 31, 2023 will receive an additional 5% future cruise credit on their cruise fare.