Silversea Cruises Unveils 140-Day World Cruise for 2026
by Dori Saltzman /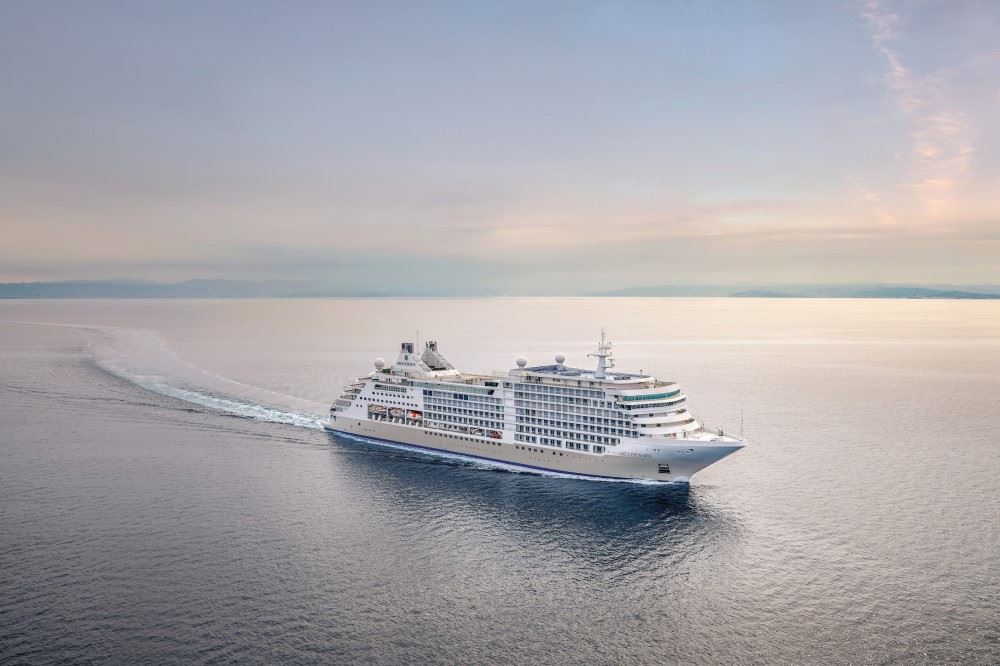 Demand for World Cruises has never been higher. To respond to the demand, Silversea Cruise has unveiled the details its 2026 offering, a 140-day journey that will call at the highest number of destinations in the line's history.
The 2026 World Cruise, which the line is referring to as "The Curious and the Sea," will be onboard Silver Dawn and will set sail form Fort Lauderdale on January 6, 2026. In total the cruise will stop at 70 destinations in 37 countries, including 26 calls that are new for a Silversea World Cruise or unvisited since 2020, and nine overnights.
"Calling in more destinations than any voyage in Silversea's history, our World Cruise 2026, 'The Curious and the Sea,' will connect the most enriching experiences across 70 destinations and six continents," said Barbara Muckermann, president and CEO of Silversea Cruises. "For this World Cruise, we took inspiration from history's most pioneering explorers, each of whom has sailed to the end of the earth…"
Passengers on the full World Cruise can take advantage of curated events ashore, special onboard activities, regionally-inspired culinary experiences, and three optional overland tours (Uzbekistan, Luxor, and the Balkans). Benefits included in the fare are business class fare, private executive transfers, dedicated meet and greet service, and more.
Highlights of the sailing include a 28-day deep dive into the South Pacific, a semi-circumnavigation of Australia, and all-new cultural experiences in Northern Africa.
Bookings open to Venetian Society members on June 14, 2023 and to the general public on June 22.