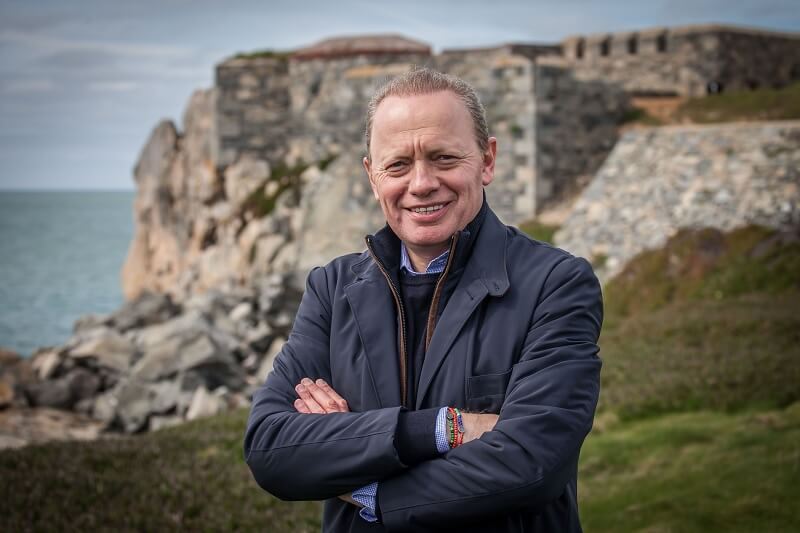 The Travel Corporation (TTC) has shared newly enhanced COVID-19 related protocols and hygiene standards for all of its brands – Trafalgar, Luxury Gold, Insight Vacations, Contiki, and Costsaver – once domestic and international travel resumes.
TTC will be adapting to "the right size groups," based on government distancing requirements. Luxury Gold and Insight Vacations have also worked to make certain their travelers are divided into smaller groups at each stop, to ensure the required physical distancing is ensured.
On board TTC's coaches, drivers will now be trained with the latest hygiene protocols and will clean and disinfect all surfaces including handrails, door handles, tables, seats, air-conditioning filters and overhead lockers on a daily basis.
Hand sanitizer will be freely available on board for the guests to use throughout the day.
Clients will be encouraged to bring their own washable face mask and gloves, though additional face masks, rubber gloves, antiviral sprays, and wipes will be readily available for guests on all trips if needed.
Travel Directors and Trip Managers will be trained in new and enhanced hygiene and physical distancing procedures. TTC's operations and guest support teams will be in constant contact with them and have them on-call 24/7 for added reassurance.
TTC "will try hard to only work with establishments that they are confident will consistently adhere to our standards," the company said. Brand teams will work to try and ensure that their supplier partners – hotels, restaurants, museums and other venues – are also applying the same, new required hygiene and distancing protocols.
For additional travel advisor support, TTC will be hosting agent training webinars on the future of travel and these newly enhanced protocols. Travel Advisors will also receive brand emails and updates from their Sales Managers with dates and session times so they can register for these webinars.