Travelers Will No Longer Need to Quarantine When Visiting the Bahamas
by Daniel McCarthy /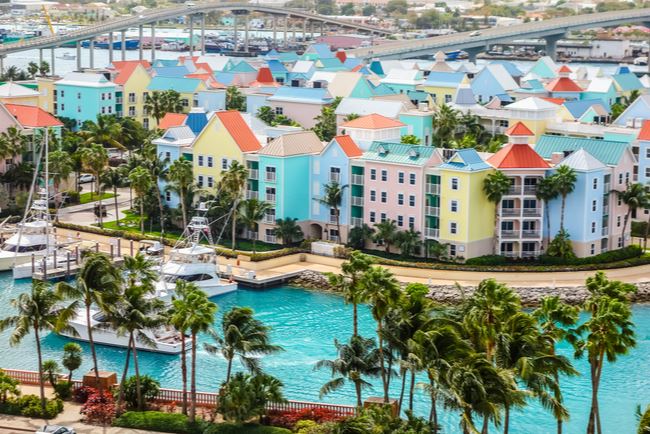 The Bahamas will remove the mandatory "Vacation in Place" requirement for all visitors beginning Nov. 1, enabling everyone to move about and explore the destination beyond the confines of their hotel or other accommodations.
The Bahamas is gearing up to reopen its tourism sector Oct. 15. Until Oct. 31, all incoming visitors must "Vacation in Place" for 14 days or the duration of stay, whichever is shorter.
The new protocols will require visitors to obtain a RT-PCR (swab) test no more than seven days prior to their travel to The Bahamas. After travelers receive a negative COVID-19 RT-PCR test, they will then be required to apply for a Bahamas Health Travel Visa at travel.gov.bs where the test results can be uploaded.
To ensure that travelers remain COVID free, a rapid antigen test will be conducted upon arrival.
As American Airlines has announced that starting in late October they will provide each passenger traveling to The Bahamas from Miami with a Rapid COVID-19 antigen test before boarding the plane. These passengers, along with the passengers of any other airlines wishing to provide a similar service, will not be required to complete the Rapid Test upon arrival in The Bahamas.
Travelers staying longer than four nights and five days, will be required to take a second Rapid COVID-19 antigen test.
The cost of the rapid tests on and after arrival will be included in the cost of the visa.
The Bahamas Ministry of Tourism & Aviation said hotel properties will provide relevant information on testing arrangements, while others will facilitate the required rapid test for their guests.