U.S. State Department Updates Jamaica Travel Warning to Level 3
by Daniel McCarthy /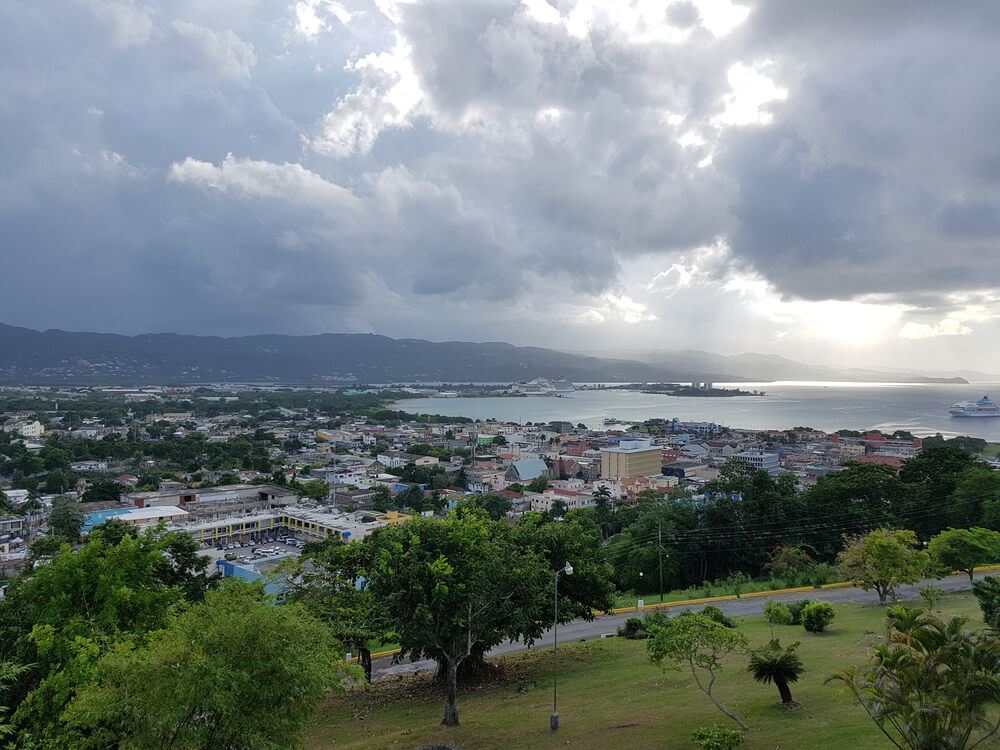 In an updated travel warning issued last week, the U.S. State Department is alerting its citizens to reconsider travel to Jamaica due to crime.
"Reconsider travel to Jamaica due to crime. U.S. government personnel are prohibited from traveling to many areas due to increased risk.
"Violent crimes, such as home invasions, armed robberies, sexual assaults, and homicides, are common. Sexual assaults occur frequently, including at all-inclusive resorts," the updated Level 3: Reconsider Travel advisory now reads.
The advisory cites some reasons why the State Department updated the warning, including that local police "often do not respond effectively to serious criminal incidents" and that "emergency services and hospital care vary throughout the island, and response times and quality of care may vary from U.S. standards."
The State Department is advising its own personnel to avoid traveling to some specific areas because of crime, violence, and regular shootings. Those areas include St. Ann's Parish, St. Catherine's Parish, Hanover Parish, St. James Parish/Montego Bay, Kingston and St. Andrew Parish, and more.
In particular, the Montego Bay advisory includes "all of Montego Bay on the inland side of the A1 highway and The Queen's Drive from San San to Harmony Beach Park."
Those who decide to travel to Jamaica can take several precautions that would help keep them safe on the island, including not attempting to bring firearms or ammunition, avoiding walking or driving at night, avoiding public buses, and enrolling in the State Department's STEP program.
Other Updates
At the same time, the State Department also reissued its Colombia travel advisory to Level 3: Reconsider Travel. The Colombia Advisory alerts Americans to avoid traveling to some specific areas of the country due to crime and terrorism, civil unrest, and kidnapping.
Those areas include "Arauca, Cauca (excluding Popayán), and Norte de Santander departments due to crime and terrorism" and "the Colombia-Venezuela border region due to crime, kidnapping, and risk of detention when crossing into Venezuela from Colombia."
Most of the popular international destinations for U.S. travelers fall into the State Department's Level 2: Exercise Increased Caution or Level 1: Exercise Normal Precautions categories. That includes Japan (Level 1), France (Level 2), Italy (level 2), Germany (Level 2), Spain (Level 2), United Kingdom (Level 2), The Bahamas (Level 2), and Turks and Caicos (Level 2).
Aside from Jamaica and Colombia, the Level 3 countries also include Egypt, Hong Kong, China, and more.
There are also currently under 20 countries on the State. Department's level 4: Do Not Travel List, which now includes Ukraine, Yemen, Syria, Belarus, and others.