Uniworld Reports Record Wave Bookings Amid Travel Agent-Friendly Initiatives
by Kerry Tice /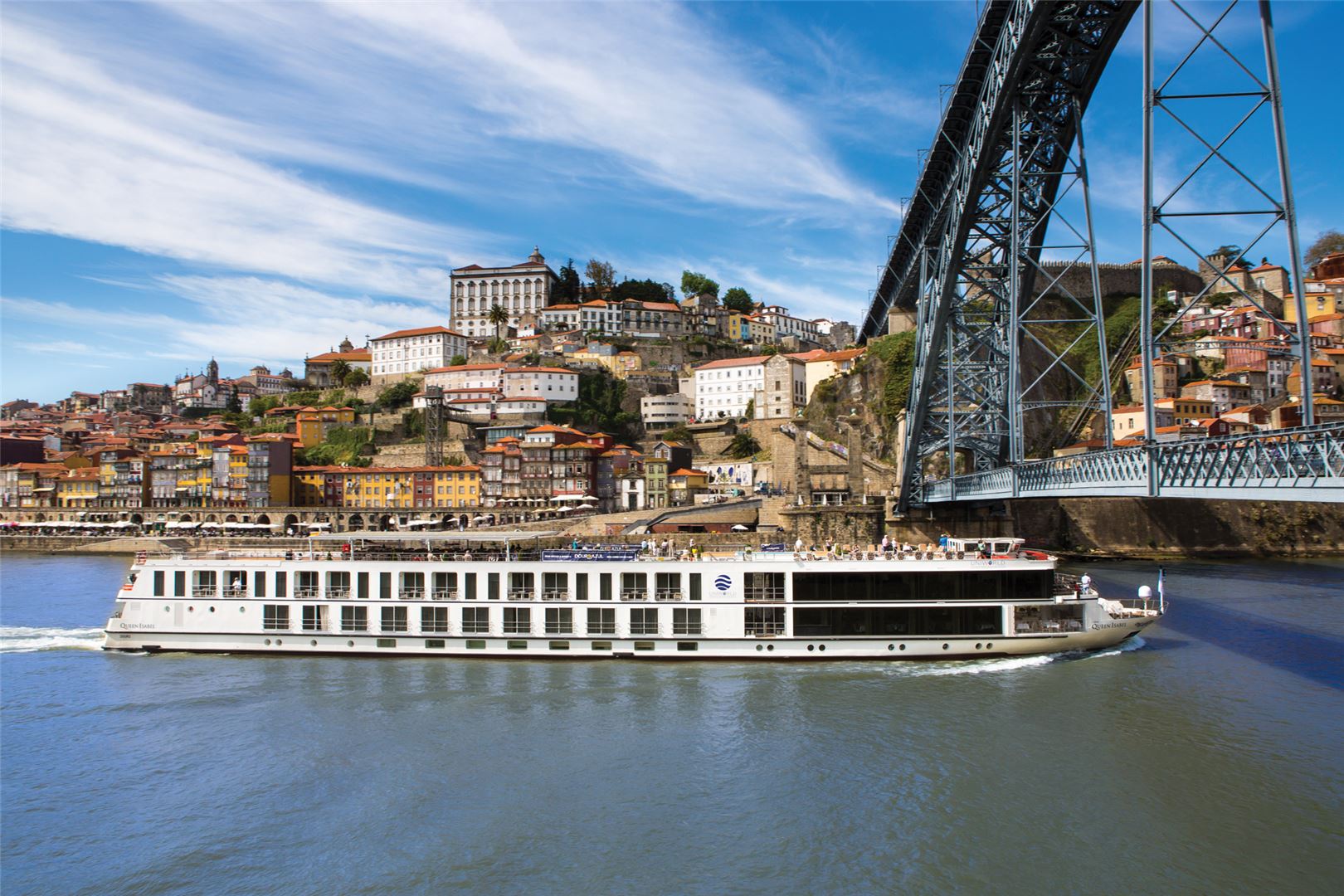 At a time when the future of hotel commissions is uncertain, one river cruise company has made two travel agent-friendly moves to further facilitate the selling process for their most valued distribution channel.
Uniworld Boutique River Cruise Collection recently announced it has lifted the age restriction on its U by Uniworld brand to make room for an increase in demand that has the company experiencing record wave season sales.
Originally the brand was designed exclusively for the Millennial market, with passengers falling within the 18-40 age range. That range was changed to 21-45 in 2017, shortly after the new ships went on sale. As both the "A" and "B" ships get ready to sail and cater to a younger demographic than their traditional clientele, the company's President and CEO Ellen Bettridge said she was essentially forced to release the age limitation to make room for more passengers.
"The company is in the best booking season it's ever had. We're already trending above 2017. I just wish we had more capacity, which is part of the reason why we opened up U by Uniworld," said Bettridge. "I had past passengers who are loyal telling me they really want to go on [U by Uniworld] and then, in addition, I had my travel agents saying they wanted to go and then I had no capacity. Those things came together and we said we had to open this thing up. I have customers that want Uniworld and I had nothing to offer them because we were already full."
Walk-through videos for agents to use
In an effort to facilitate bookings on its upgraded Super Ships, Bettridge also told Travel Market Report that she recently completed the production of an on-site, walk-through video series (starting aboard the SS Beatrice), where she personally showcases the river cruise experience.
The videos are intended to serve as yet another tool for agents to use in the sales process – giving them a first-hand look of the Super Ships for their own familiarity and to share with clients.
She expects to release these videos to the agency community within the next month and hopes agents will use them when hosting cruise nights or during one-on-one sales opportunities.
"I really want to continue to educate travel agents," said Bettridge. "I think this is going to be a very valuable tool. It will help them know what river cruising is all about."