Variety Cruises Announces Up to 75% Discounted FAM Rates for Advisors
by Daniel McCarthy /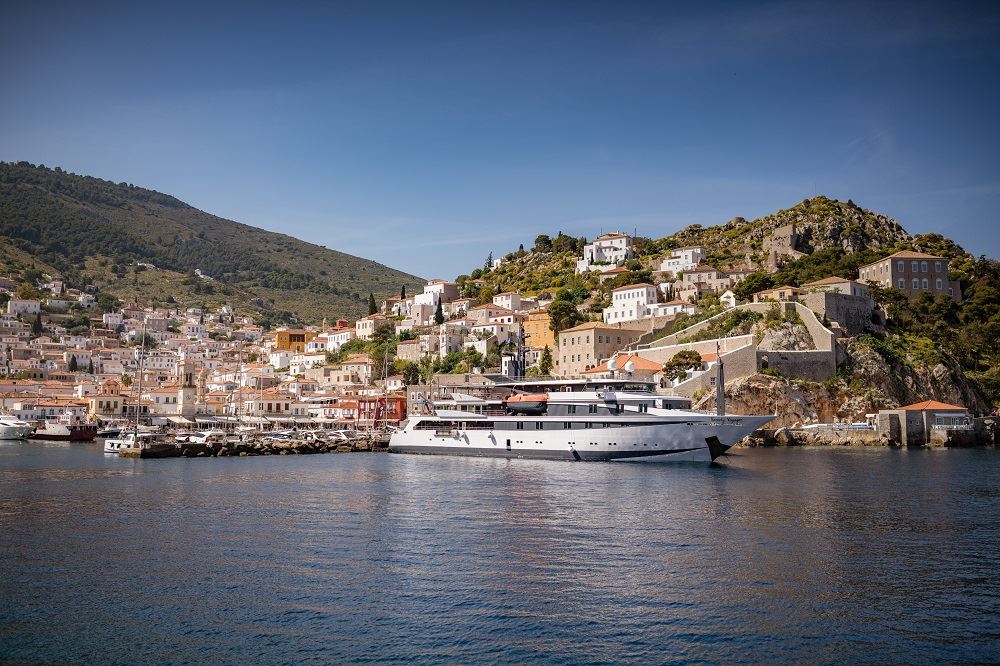 Small-ship cruise line and Greek specialist Variety Cruises is offering active travel advisors heavy discounts for their own sailings the Variety.
Active travel advisors can now book their own travel with Variety, including discounts of 5% for bookings made 59 days before departure, 60% for bookings made 119 to 60 days prior, and a 50% discount on official rates for bookings made 120 days before departure.
The rates are valid for travel advisors and one travel companion and are non-commissionable for advisors booking them. Variety also allows children up to 10 years old to join for free when sharing a triple occupancy cabin.
Advisors can access the rates for Variety's sailings in Greece, the Seychelles, Tahiti, West Africa, Costa Rica, and Panama, by contacting famtrips@varietycruises.com with proof of employment and their business card.