Washington Post: Travelers Should Use an Advisor During the Pandemic
by Jessica Montevago /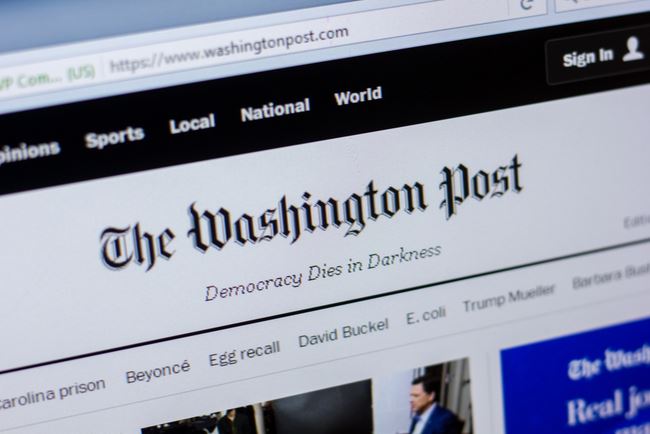 The traveling during the COVID-19 pandemic has highlighted what many advisors and their clients already knew – using a travel advisor brings immense value to the trip planning process.
Now more than ever, travel is complex. There's now border restrictions and quarantine requirements, navigating travel insurance, and a lingering fear of getting stuck while away.
"To navigate the complicated landscape of traveling during the pandemic, people are turning to travel agents, some for the first time," Natalie B. Compton wrote in an article for the Washington Post.
InteleTravel, a company that has independent travel agents working from home in the United States, the United Kingdom and Mexico, told the paper that since the pandemic hit, travel agents are seeing an increase of demand. Since April, InteleTravel told the Washington Post it has added more than 4,000 travel agents per month, which is a 40% increase over 2019.
One of the reasons advisors will be essential post-pandemic travel, Compton notes, is that they have continued to study what's happening in the industry for their clients' needs.
Bahar Schmidt, the co-founder of the travel agency and resale platform Eluxit, told the Post agents have been staying informed by attending webinars hosted by airlines, hotel brands and destinations to better advise clients.
"Unlike the average traveler, travel agents are constantly studying the industry," Compton wrote.
In addition to surveying when an airline releases new routes and watching for updates on passport services, they're now focusing on new safety concerns and information.
"A lot of people are still kind of worried about traveling. It's comforting just to hear somebody's voice saying, it's okay ... this is what they're going to serve you on the airplane, this is what you should prepare for," Schmidt told the newspaper.
Compton also said that advisors can help fight for refunds. As Travel Market Report has covered, advisors spent hours on hold fighting to secure their clients refunds so they didn't have to.
In addition to saving their clients time, advisors are also save their clients from the headache when problems arise.
"Disasters can be smoothed with an expert advocate on your side, and the pandemic has given rise to a whole new world of disasters," Compton wrote.
Whether it's through a relationship with a supplier, industry know-how, or providing a human voice at the other end of the phone, advisors save their clients from the confusion and frustration that might arise.