WestJet, Pilots Union Reach 11th Hour Deal to Avert Strike
by Daniel McCarthy /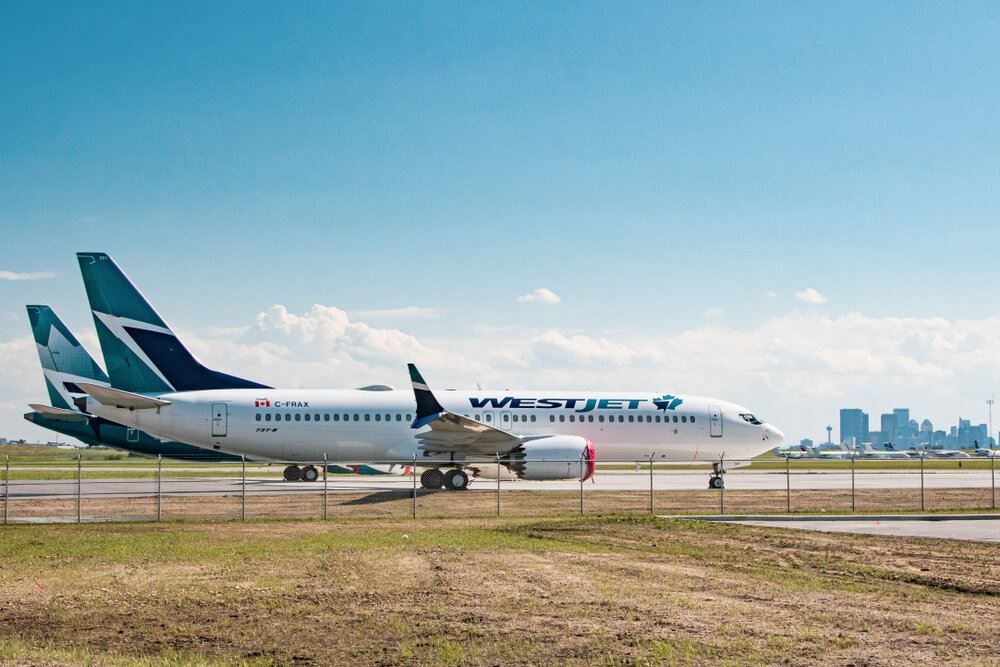 Just hours before a strike was set to start, and after eight months of negotiations, the WestJet Group and its pilots have reached a new labor agreement that will avert any labor action.
Both the Air Line Pilots Association (ALPA), the union that represents WestJet and Swoop Pilots, and WestJet will now await the ratification vote from ALPA membership.
"The WestJet Group is pleased to have reached a tentative agreement that is industry-leading within Canada and recognizes the important contributions of our valued pilots by providing meaningful improvements to job security and scope, working conditions, and wages," said Alexis von Hoensbroech, WestJet Group Chief Executive Officer.
"We appreciate we were able to arrive at a deal, however, recognize the impact on our guests and we sincerely appreciate their patience during this time. We are pleased to now return our focus to providing friendly, reliable, and affordable air service to Canadians for years to come."
WestJet pilots had been pushing for a new contract with "job security and career progression," along with better pay and scheduling, which was achieved by Delta Air Lines pilots earlier this year.
"Following 8 months of negotiations, we are pleased to announce that the pilots have reached an Agreement in Principle (AIP) with WestJet on our second agreement. There will be NO labour action," the ALPA said in a statement on social media. "We sincerely thank you for your support."
WestJet is now working to ramp up its operations "as quickly and efficiently as possible," it said, however, travelers scheduled to fly with either Swoop or WestJet on Friday should still expect cancellations or delays. WestJet canceled just about 30% of its Friday schedule before the agreement was reached, and Swoop did the same for 70% of its flights, according to FlightAware.
The company is telling passengers that "the full resumption of operations will take time," so passengers should check with WestJet and Swoop ahead of travel to get specific information on their flight status.