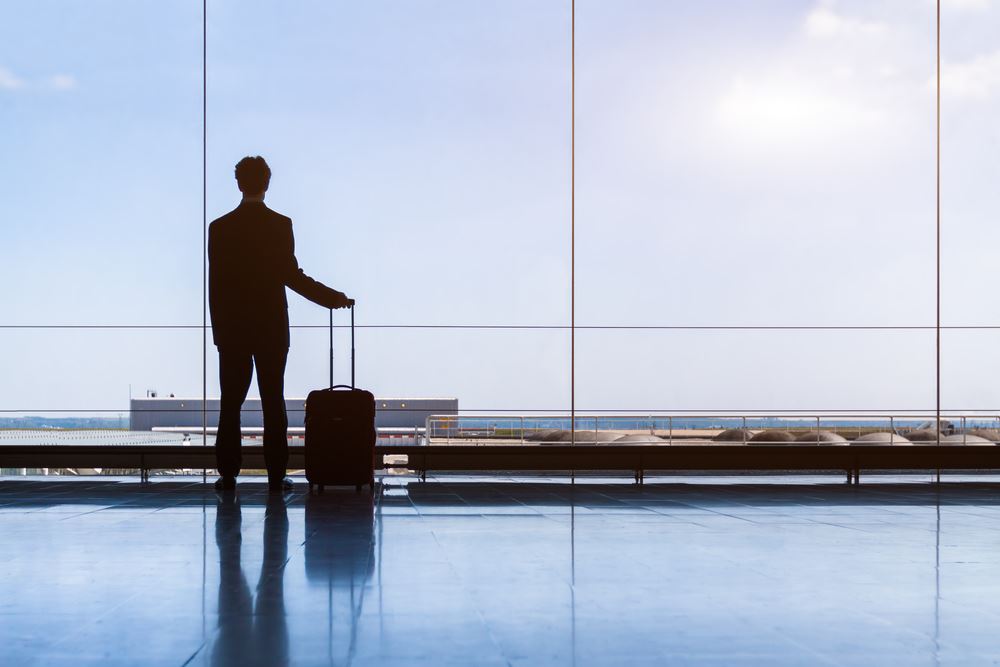 Executives and industry leaders took to the stage at the Skift Global Forum in New York City last week, sharing where they see the future of the travel and tourism sector heading in the coming years.
Technology is the new frontier
Expect technology to become more interwoven into the guest experience. And not just in the form of technology for technology's sake. "I think technology is the future, but not mood boards in the lobby and not iPads in every room, but technology that really makes every transaction at a hotel easier, or cheaper, and there's a reason for it," said Ian Schrager, founder of Ian Schrager Company.
As the pioneer of boutique hotels, Schrager is familiar with innovation. He believes hotel companies should utilize technology to make the process of checking in and out "absolutely frictionless and the time cut down to nothing;" and to communicate with guests before, during and after their stays.
Personal fulfillment is the new aspiration
While 2018 was dominated by talk of authentic and immersive travel, the trend is going to evolve further, into including meaningful experiences.
Travelers are "craving slow, deep, and immersive experiences," said Geetika Agrawal, CEO of Vacation With an Artist (VAWAA), which offers mini-apprenticeships with local artists across the globe. These trips focus on learning from masters rather than following guides, and creating rather than consuming.
"We want to learn directly from the masters that have been shaping our cultures for generations," she said. "We don't want to feel commoditized — we want to feel like these experiences are created for us."
Expect a bigger push in Asia
The burgeoning number of Chinese travelers will continue to draw the attention of big hospitality companies. By 2021, Chinese tourists will spend $429 billion on travel, according to a report by CLSA, with Japan and Thailand, and other destinations in Southeast Asia — especially Singapore, Indonesia, Malaysia and the Philippines — ranking as top favorites.
Hyatt CEO Mark Hoplamazian said, for his company, Asia continues to be an area of high focus. "When you look at the travel statistics, over the past five years, travel has grown at about one and a half times the rate of GDP around the world, but in Asia it's more around twice the rate of GDP growth. So, we think Asia continues to be critically important."
Leaving a positive impact on the destination
Muna Haddad wanted to change the travel strategy to directly benefit the communities in Jordan being visited.
"People were barely spending time in villages, barely spending money, barely learning about the people," Haddad said. That was the inspiration when she founded Baraka, an Amman-based consulting firm that aims to stimulate economic growth in tourism destinations by communicating and working with the locals.
"Travel shouldn't be a charity, it should be a viable business and profitable to everyone involved," she said. Since working with these destinations, Haddad said visits changed from lasting two hours to two days, generating a 300 percent growth from 2016 to 2017 in visitor spending at these sites. In addition, about 91 locals have benefited.
Luxury will focus on exclusivity and personalization
As the luxury sector becomes more crowded, hoteliers will have to redefine what they offer elite guests.
"I think what you've found is that there is this commoditization of luxury, in many respects there's an intense need to invest in personalization," said J. Allen Smith, CEO of Four Seasons Hotels and Resorts.
In addition, expect to see more partnerships between ultra high-end brands such as Hermes to partner with hotels to offer exclusive experiences for discerning travelers.
Hermes' President and CEO for the Americas Robert Chavez said stores can offer a private appointment to a hotel's elite guests before shops open or after they close. It's this type of exclusivity that will please high-end travelers, Chavez said. "People want things that not a lot of people can get. That's what it is like in the luxury world."